If there is one thing we know in Southwest Louisiana-its food! In the month of June, we asked you to vote for your Top 20 Local Favorite Restaurants. More than 3,800 votes were cast, and we are happy to announce Lake Charles/Southwest Louisiana's Top 3 restaurants!
First place went to Steamboat Bill's on the Lake.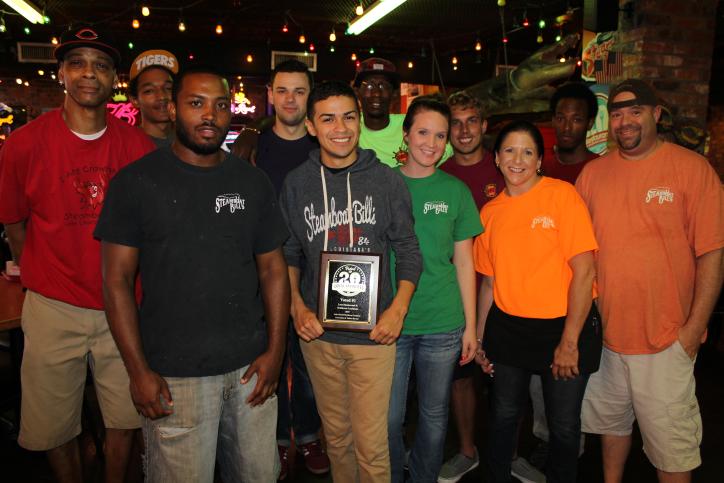 Luna Bar and Grill took second place.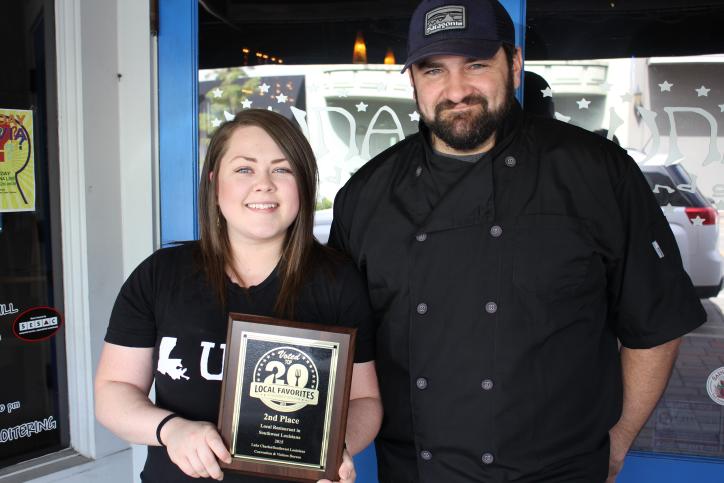 Pat's of Henderson received third place.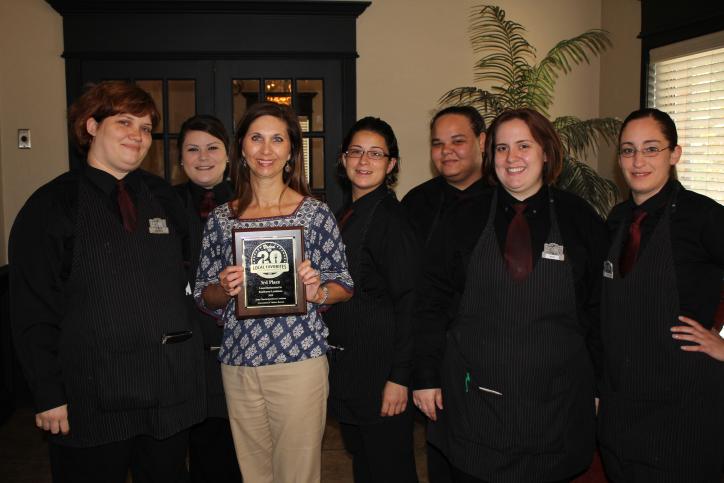 205 restaurants were nominated this year, and the votes were extremely close. In fact, there was a four-way tie in the final Top 20 list, resulting in 23 listed restaurants.
Other restaurants that made it to the Top 20, in alphabetical order are 121 Artisan Bistro, Botsky's, Casa Mañana, Chastain's, Cousin's Lebanese, Darrell's, Harlequin Steaks & Seafood, Hollier's Cajun Kitchen, LeBleu's Landing, Leonard's Food Quarters, Mazen's Mediterranean Foods, Nina P's, O'Charley's, Pitt Grill, Restaurant Calla, Saltgrass Steakhouse at Golden Nugget, Seafood Palace, Southern Spice Restaurant & Grill, Texas Roadhouse and Tony's Pizza.
For more information on the Top 20 and more details on the winners, log onto www.visitlakecharles.org/Top20 and become a fan of the CVB on Facebook at www.facebook.com/LakeCharlesCVB. 
Follow us on Pinterest for Foodie Favorites! 
Follow Visit Lake Charles's board Foodies- Culinary Adventure on Pinterest.