With all of the people who visit the Lake Charles/Southwest Louisiana Convention and Visitors Bureau you'll be surprised that there are 5 questions that curious visitors always ask. Well I am here to give you the "skinny." Make sure you take notes!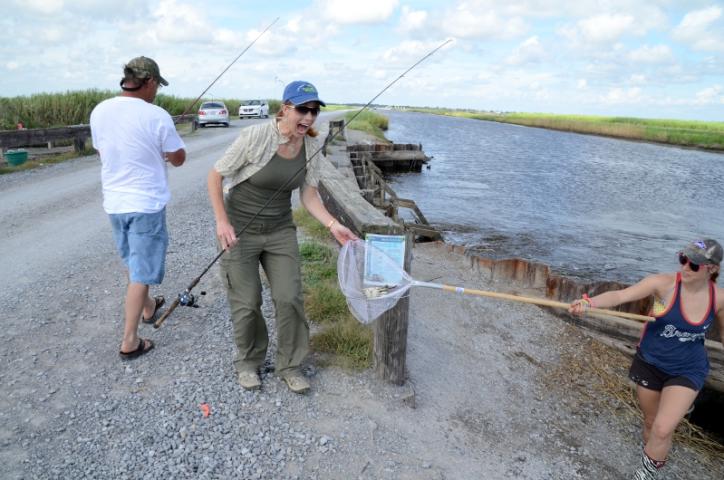 #5- Where can I go Crabbing?
Everyone knows that what blue crabs lack in good looks and temperament, they make up for in taste. Nothing can compare to fresh Louisiana blue crab! They're easy to catch, and the whole family can join in the fun. Prime crabbing locations can be found on Sabine National Wildlife Refuge (within the Creole Nature Trail-All American Road):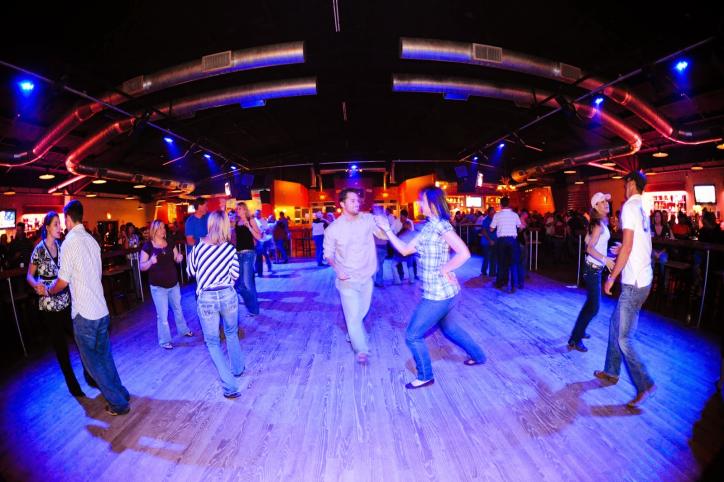 #4- Where can I hear Cajun music?
Cajun music, an emblematic music of Louisiana, is rooted in the ballads of the French-speaking Acadians of Canada. The best places to hear authentic Cajun music is by attending Cajun festivals like the Cajun French Music & Food Festival, Marshland Festival, Arts and Crabs Fest and the upcoming Acadian Awakening Music Festival.
There are also some local restaurants that feature live Cajun bands throughout the week. Wayne & Layne's Deli in Sulphur, has Cajun bands and dancing on Sundays from 3-7 p.m. And Every Wednesday night at Loggerheads Riverside Bar in Lake Charles, is Cajun night!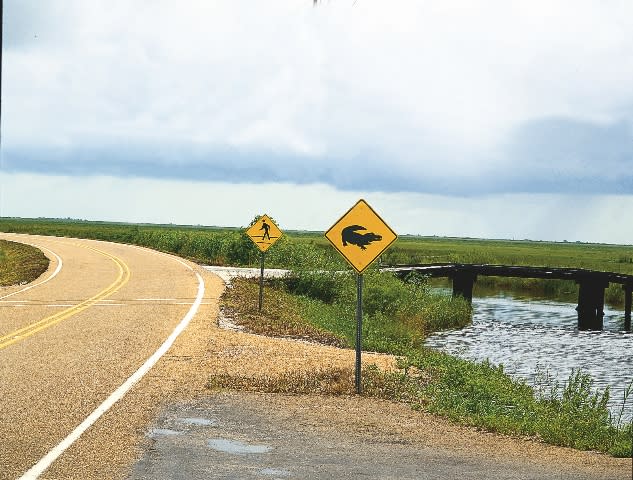 #3- What is the Creole Nature Trail All-American Road?
Alligators, birds, wildlife refuges, marshland, Gulf beaches, hunting, fishing and Cajun culture abound along the more than 180-mile Creole Nature Trail All-American Road. In Louisiana's Outback, one of America's "Last Great Wildernesses," you have the opportunity to experience world-famous wildlife habitats and estuaries. The Creole Nature Trail is a journey through a wild and rugged terrain unique to Louisiana. Pack a picnic, load up the car, and don't forget your binoculars. (Check out our app too!)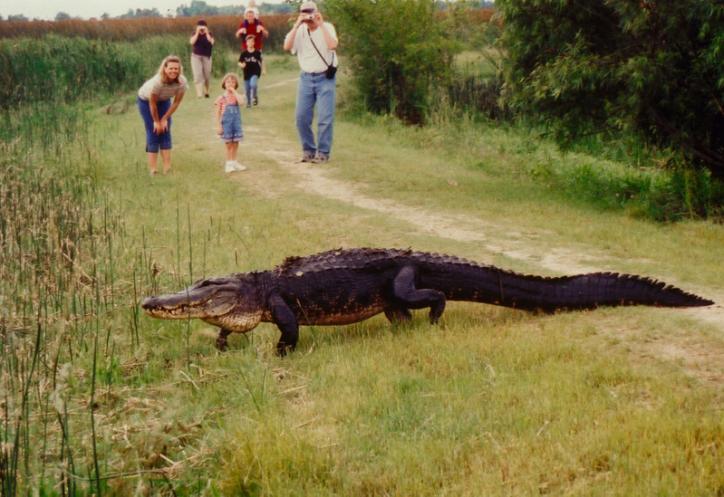 #2- Where can I see alligators?
The Creole Nature Trail All-American Road passes through the equivalent of alligator "heaven" — vast freshwater marshes. There are many places to see alligators as you learn to spot them lying in the sun by the water or mostly submerged with only their eyes above water level.
There's a good chance of sighting them along the Sabine NWR Wetland Walkway, the Cameron-Prairie NWR Pintail Wildlife Drive or from the observation deck around the Cameron-Prairie NWR Visitor Center.
And the most asked question:
#1- What's for breakfast/lunch/dinner? (Restaurants)
One thing we know how do to down in Cajun Country is eat! There are several restaurants in the Southwest Louisiana area featuring jambalaya, gumbo, spicy crawfish, boudin and bread pudding, these are just a few things you can sample of Southwest Louisiana's famous Cajun French and Creole cuisine. Don't miss out on delicious seafood and fine dining seasoned to perfection. There are also many culinary events throughout the year that feature savory local dishes.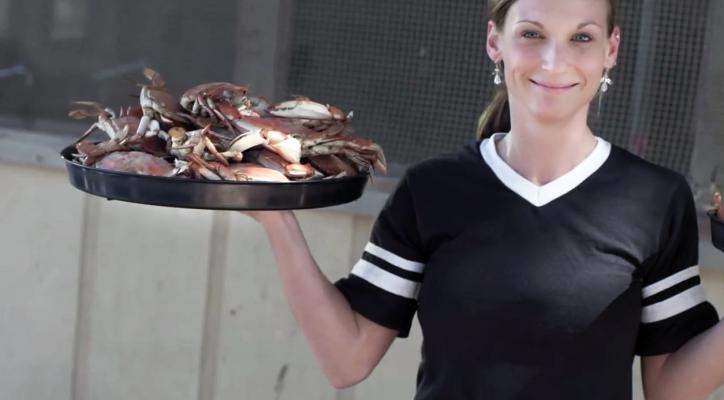 And the locals know the good eats.  Check out our Top 20 Local Favorites Restaurant lists at www.visitlakecharles.org/TOP20.
You now have all the answers! I hope this helps all our first-time and seasoned visitors enjoy their stay in Southwest Louisiana. And if you are still thinking about making a trip, make it easy on yourself and just COME ON DOWN!