Lake Charles/Southwest Louisiana has so much to offer AND plenty of fun activities/experiences that will cost you NOTHING! Even better, right?
1. Free Concert Series
Lake Charles offers several free concert series throughout the year, so cut loose and enjoy the music! Live at the Lakefront, Groovin' at the Groove, Downtown at Sundown, Crying Eagle Concert Series, and Catch a Concert rock the spring and summer months. This fall, check out Music at Morganfield. Bring your lawn chairs and blankets! Dancing is always encouraged.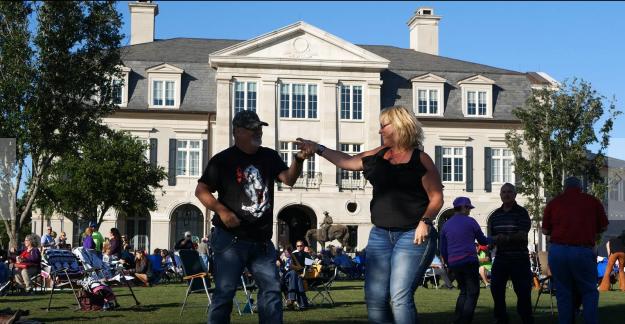 2. Leisure Stroll along Lakefront
Take in some fresh air and a little sunshine. Relish in feeding the ducks, bird (or people) watching, or make plans for a lakefront picnic. Plus, the kids will love Millennium Park. 
3. Charpentier Historic District Tour
The area's past is preserved in the Historic Charpentier District. Step back in time with a walking or driving tour of Historic Charpentier District, with one of the finest collections of Victorian architecture in the state, dating from the late 1800s. This tour is wonderful throughout the year but is especially beautiful during springtime. Download the free tour app.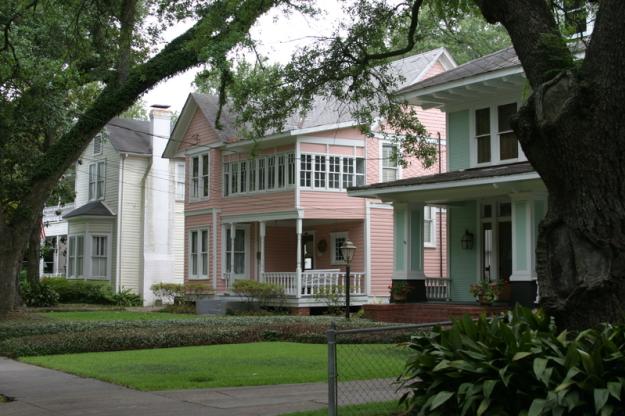 4. Park Hopping
With over 16 parks in the area, there are plenty of outdoor options for exercise, playground fun for the kiddos, and if your four-legged family members are in tow – we've got several dog parks to visit too! For even more family fun, take in a Movie under the Stars hosted by Calcasieu Parish Police Jury at Prien Lake Park (check out the line-up) or the City of Sulphur at The Grove.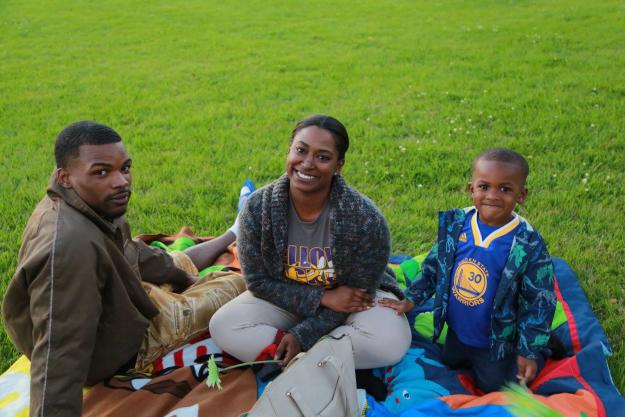 5. Night Owl Activities: Comedy Shows, Trivia Nights and Free Live Music/Casino Entertainment
There's plenty of free fun once the sun goes down. L'Auberge Casino Resort, Golden Nugget Lake Charles, Delta Downs, and the Isle of Capri offer free, weeknight live music. Several restaurants and bars host nightly live music, as well as game nights. Some of our favorites, Geeks Who Drink Trivia at Rikenjaks Brewing Co., Trivia Tuesday at Luna Live and The Game at My Place American Pub which is an old-school board game night! There are also plenty of karaoke and open mic nights.
6. Take a Craft Spirit or Beer Tour.
Southwest Louisiana has top-shelf craft spirits and beers, and even better Bayou Rum, Yellowfin Vodka, and Crying Eagle Brewing all provide behind the scene tours of production. AND tastings! Visit www.visitlakecharles.org/brews for available tour dates and times.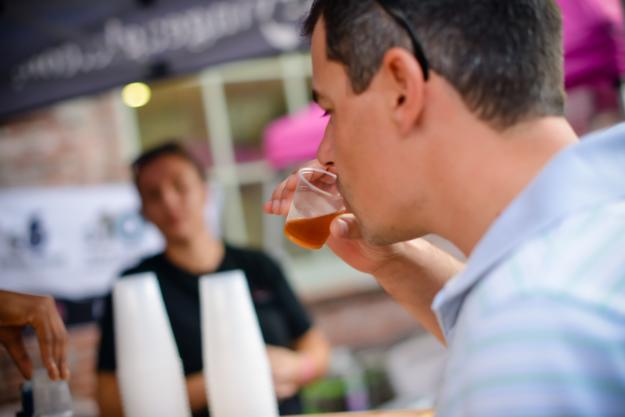 7. Festival Fun
One perk for being the Festival Capital of Louisiana is free admission to more than 70 festivals a year! Some of the fall events to look forward to BooZoo's Labor Day Fest, (includes a parade and fireworks), Culture Fest, ArtsFest, Cal-Cam Festival and Chuck Fest. Keep track of all annual festivals, including fall and Christmas celebrations, with our Events App and online calendar.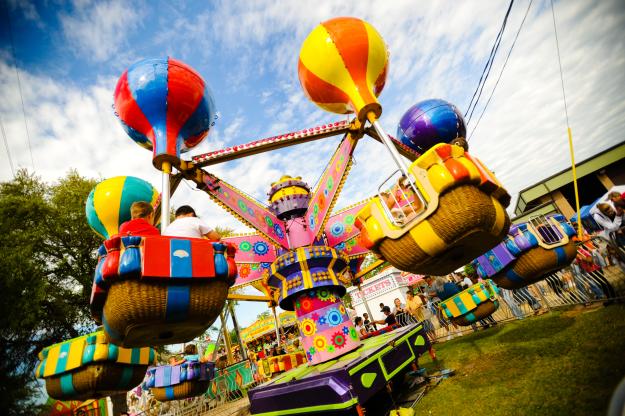 8. Explore the area's Galleries and Museums.
Southwest Louisiana highlights art and history with several local galleries and museums. The following locations offer free admission: McNeese State University's Grand and Abercrombie galleries, 1911 Historic City Hall, Central School, the Black Heritage Gallery, and the Brimstone Museum/Henning House.  An added outdoor bonus; marvel at 375+ years of deeply rooted history at the Imperial Calcasieu Museum's most iconic landmark, the Sallier Oak. Click here for a list of area museums, galleries and art events. (*Note: Check venue listings for admission info)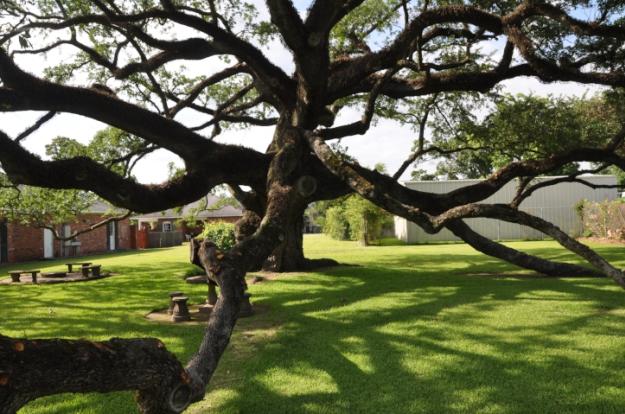 9. Take it outdoors along the Creole Nature Trail. Start at Creole Nature Trail Adventure Point.
Nature is always free to enjoy. Plan a trip along the Creole Nature Trail, but first, make a stop to Creole Nature Trail Adventure Point. Adventure Point will give you tips on the best areas of the trail, depending on the season, where you'll spot wildlife; including alligators, and share the story of our area's Cajun culture through hands-on exhibits on the landscape, food, and music. It's open 7 days a week, and you guessed it – 100% free.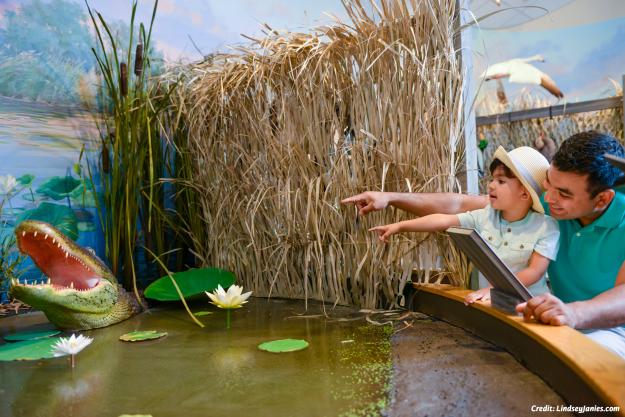 Bonus: Farmers Markets
Nothing beats fresh, local fruits and vegetables. Visit any of Lake Charles' farmers' markets to see what's in season for produce, homemade breads, jams, honey as well as pre-made, organic meals like vegetarian sushi, pasta and chicken salads, quiches and vegan egg rolls. Another bonus - free samples!  Learn more about Lake Charles' Farmers Markets.
*Schedules/Availabilities are subject to change. Please confirm dates/times before visiting.