Whether you're visiting Southwest Louisiana for the first time or if you're a local resident, there is always a new adventure to be had! The Lake area's history and culture, the great outdoors, and the unique culinary offerings provide an array of things to see, do and taste. Here are a few of the dynamic tour offerings and experiences available in the Southwest Louisiana region.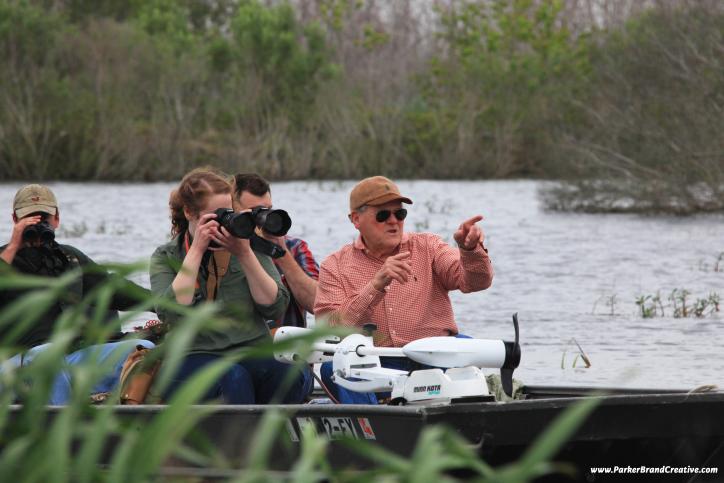 Grosse Savanne Eco-tours is a great option for birding and nature enthusiasts. Grosse Savanne's vast property of over 50,000 acres is nearly split in half by the Creole Nature Trail All-American Road, a nationally acclaimed "Louisiana Outback" wildlife and photography trail. Grosse Savanne Eco-tours has unlimited access to a multitude of various ecotypes including both fresh and salt water marshes, cypress swamps, native coastal prairies, pine forest plantations, and agricultural lands.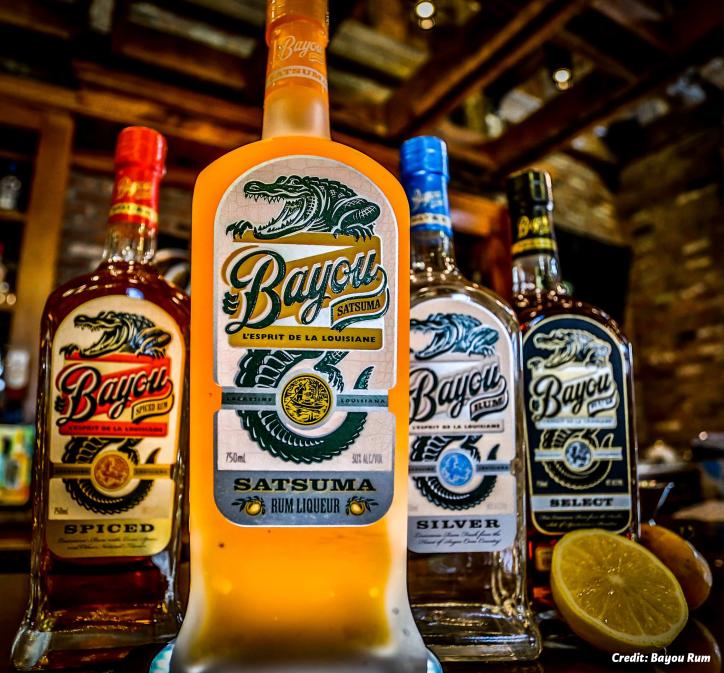 Visit Louisiana Spirits Distillery, home of the award-winning Bayou Rum, and take a tour of the largest privately-owned rum distillery in the USA. See firsthand how the rum is pasteurized, fermented, distilled, aged, bottled and served. After the tour, adults have the opportunity to sample their Bayou Silver Rum, Bayou Spiced Rum, and the popular Bayou Satsuma Rum Liqueur. Guided tours are offered Tuesday – Saturday at 10 a.m., 11 a.m., 1 p.m., 2 p.m., 3 p.m. and 4 p.m.
Creole Nature Trail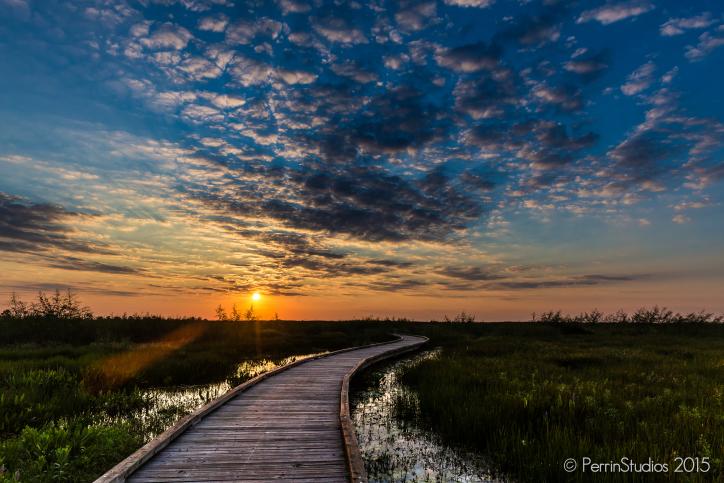 The Creole Nature Trail All-American Road is a excellent way to explore more than 180 miles of Louisiana's coastal wetlands. Before you start your journey, learn about all of the offerings along the trail by visiting Creole Nature Trail Adventure Point. This free attraction is great for families and has numerous hands-on exhibits & displays that will immerse you in nature and Louisiana's unique culture. There's no need to hire a tour guide for this tour – you can download the FREE Creole Nature Trail self-guided video tour app and begin your adventure in the comfort of your own car (search "Creole" in the app store)! The trail offers 26 miles of natural Gulf beaches that are great for swimming, shelling, surf fishing and picnicking. It's also great for birders & photographers (over 400 different bird species are spotted along the trail each year!). There are also numerous locations along the trail to fish, crab and hunt!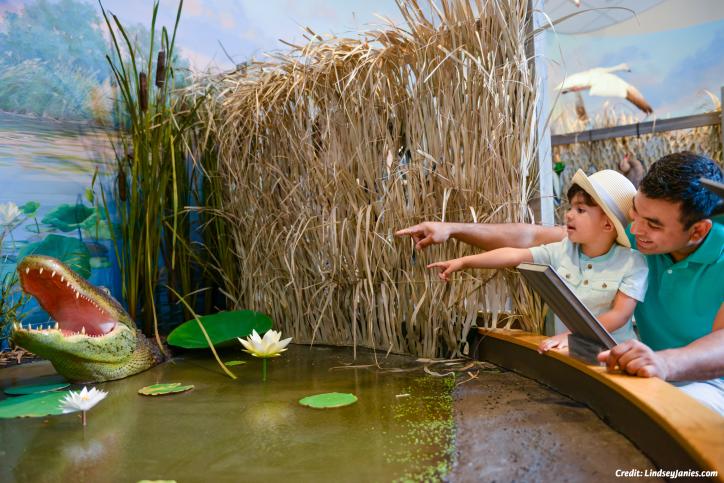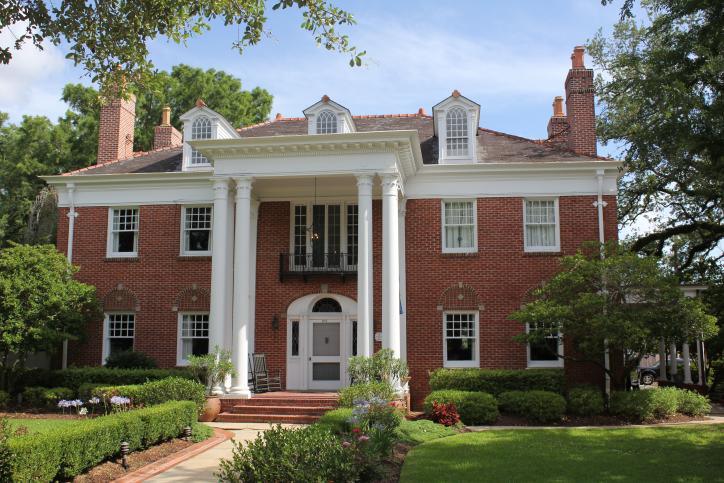 Download the free Lake Charles Historic Tour App and experience the Historic Charpentier District. The app allows users to choose a tour of their choice: 30 minute tour, 1 hour tour or an Eerie Calcasieu Ghost Tour. All of the tours offered on the app will guide you back in time as you meander past beautifully restored homes in downtown Lake Charles and along the lake on Shell Beach Drive, where you will find turn of the 20th century mansions. You can even schedule a carriage ride tour of the historic district with Lake Charles Carriages.
For more information on any of these tours and attractions, go to www.visitlakecharles.org.