It wouldn't be Louisiana if we did have some amazing stout brews and handcrafted spirits complimenting our adventures. Small, independent craft breweries and distilleries have swept the nation and completely changed the "bar scene". So much so that Craft Trails are now a thing, creating their own form of tourism. And Lake Charles is no exception.
Hometown Spirits and Brews
I love when creative businesses embrace their local history and build their brand around it. Named after a fierce legendary Atakapa Indian Chief, Crying Eagle Brewing Company burst onto our craft brew scene with a rebel yell. Crying Eagles' brews and chill vibes flowing from their taps have won them not only medals but the hearts of local beer enthusiasts like myself. Such as their award-winning exotic Belgian Single "Ready to Mingle", which boasts the spiciness Belgians are known for but remains light and refreshing. And what's Louisiana without rice? Their crisp rice lager "Louisiana Lager" pays homage to our favorite local grain and pairs perfectly with pretty much everything Louisiana offers.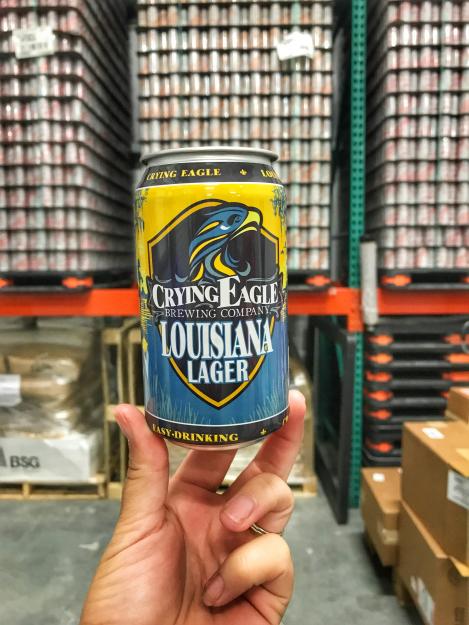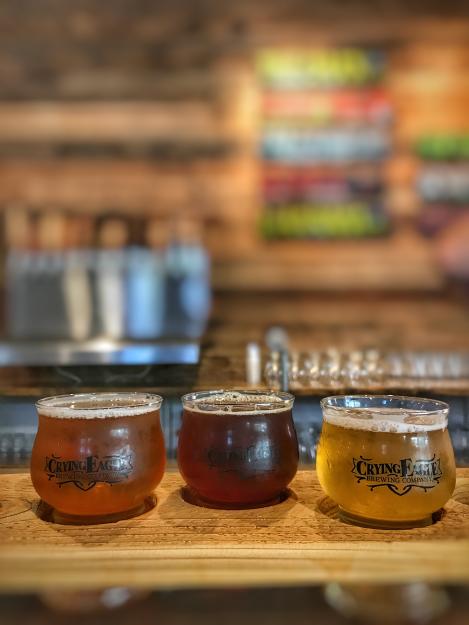 Speaking of things Louisiana has to offer, we also have the nation's largest privately owned rum distillery right here in our own backyard. A 20-minute drive east of downtown Lake Charles brings me to the small farming town of Lacassine, home of Louisiana Spirits and Bayou Rum. The luscious smell of molasses greets guest at the door as they entire into the airy gift shop. The free tours start in the Viewing Room with a quick video showcasing the local sugarcane farmers and their role in crafting Bayou Rum. The tour continues into the distillation room where the rum, made from 100% Louisiana sugar cane, transforms through traditional copper pot distillation. And to top off the free tour, we belly up the polished cypress bar for a complimentary tasting of the four different flavors available.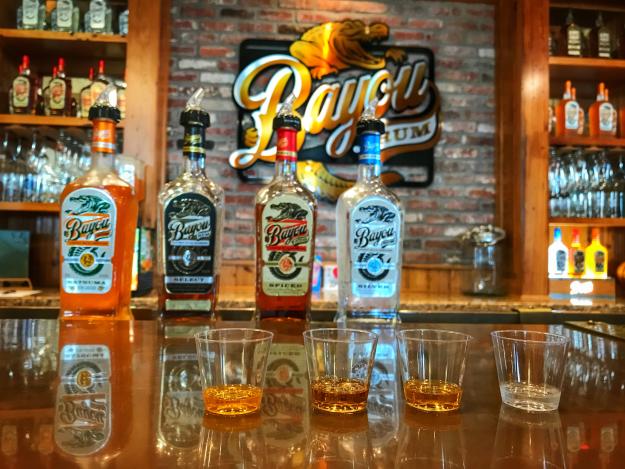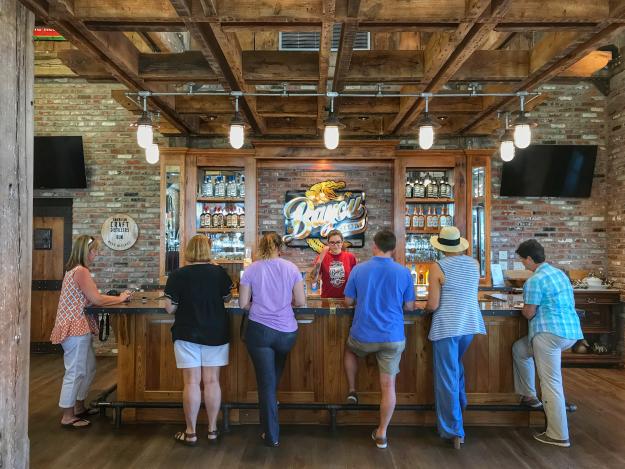 I appreciate creativity and really get behind small, hometown businesses, so when Yellowfin Vodka Distillery opened its doors in Sulphur, I rushed to see what it was all about. Jamison Trouth, Sulphur native, and distiller, gladly walked me through the distillery. He explained the process in depth of how he takes 100% Louisiana Sugarcane and transforms it into his incredibly smooth, bright vodka. Since Yellowfin has yet to hit store shelves, the distillery is the only place to purchase a bottle of this homegrown spirit and certainly worth the visit.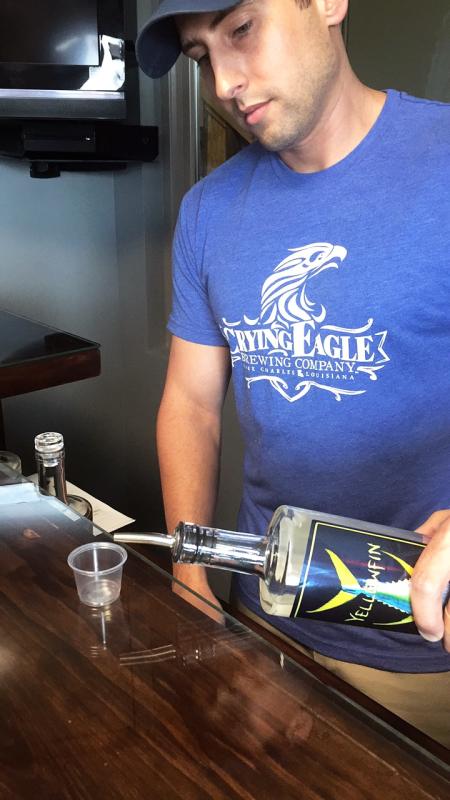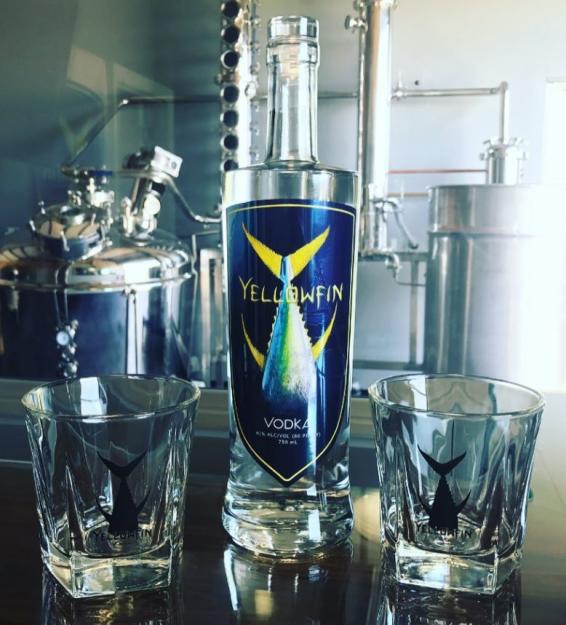 Have you tried these local libations? Do you have a favorite? Let me know in the comments. Make sure you tag your culinary adventures with #eatswla and #VisitLakeCharles. Cheers!