An evening out wouldn't be complete without some amazing cocktails. Lake Charles is a fun-loving city, with a variety of local bars, craft cocktail restaurants, and pubs. But when you're looking for the BEST cocktails to sit and enjoy, where do you go? Look no further. We've scoured Trip Advisor reviews for the crème de crème of mixologists. Here are the Top 5, recommendations on which cocktails to order and happy hour highlights!
Blue Martini Lounge | Golden Nugget – Reviewed by William B on August 3, 2017
Walking into the Blue Martini you feel like you are in a nightclub in Las Vegas!(…) It was a great experience! Amazing list of specialty cocktails, awesome live music, and our waitress was exceptional. (…) Definitely a great place to enjoy some drinks after dinner!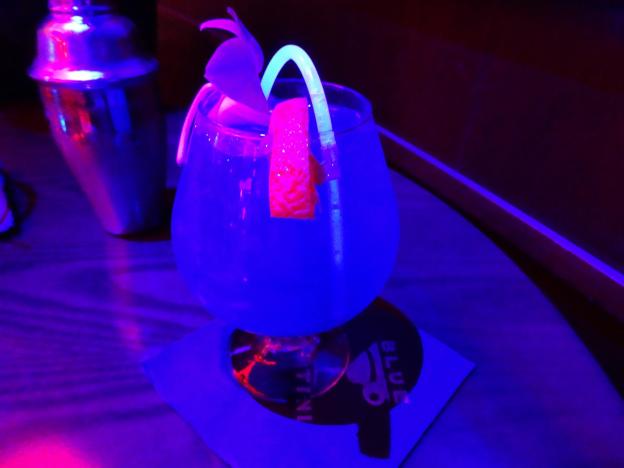 *Cocktails to Order
The Blue Martini: Van Gogh blue vodka, Bols blue curacao, sour, orange juice, served on the rocks in an oversized snifter. This cocktail is sugar sweet and is garnished with a glow stick! For a lighter option, try the Not-A-Lotta Colada -  Bacardi pineapple rum, coconut water, Coco Real, slice of pineapple.
1910 – Reviewed by Victor W. on October 1, 2016
Located in downtown Lake Charles, 1910 is a great place to visit for exceptional food and drink. For my most recent visit, my wife and I joined another couple for drinks and dinner. We opened with a few cocktails and a scotch from the fantastic selection they carry. (…) After dinner, we sampled some local bourbon and a new scotch just added to their extensive scotch, beer, and bourbon menu with the chef/owner.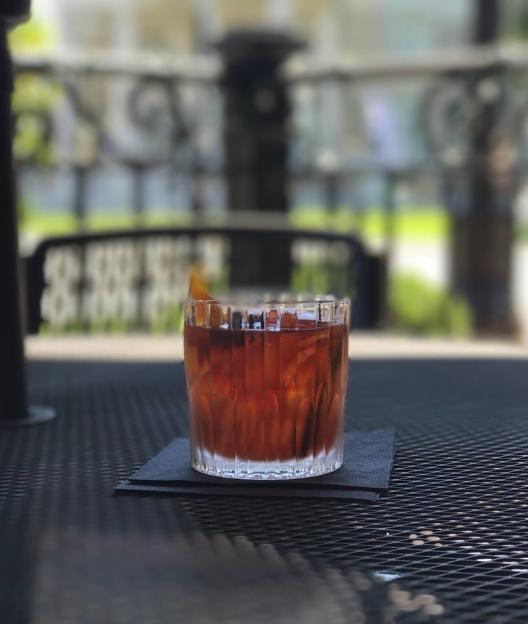 *Cocktails to Order
For a classic cocktail and a great deal, visit 1910 on Thursdays for their $5 Old-Fashions. For something unique, try their signature house old fashion, Nueke's Old Fashion Cocktail – Nueske's bacon infused Basil Hayden's bourbon, Grade B maple syrup, Angostura and orange bitters.
Restaurant Calla – Reviewed by A TripAdvisor Member on January 15, 2017
This is the "go to place" for my son & DIL who live in Lake Charles & after trying it, I agree!!! I highly recommend the cocktail "Moscow Mule." It was soooo good! (…) Everything we tried was delicious. The staff was very friendly & attentive. I give this restaurant a big thumbs up!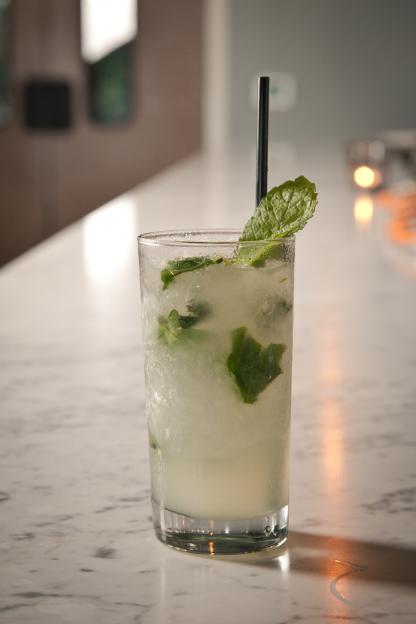 *Cocktails to Order
For a light drink with a bit of heat, try the Chupacabra. The silver tequila, dry curacao,  pineapple, lime & cucumber, agave nectar, and jalapeno goes down smooth but definitely delivers a kick! More of a rum kind of person? You can't go wrong with the Rumbalaya - aged rum, Benedictine, lemon juice, agave nectar, Polynesian kiss bitters, and mint.
MacFarlane's Celtic Pub  – Reviewed by Eric_and_Kelly on May 18, 2016
This family run establishment has a very good selection of Scottish malts, Irish whiskeys, etc. They also have a VERY good home soaked vodka behind the counter and the food is also very good.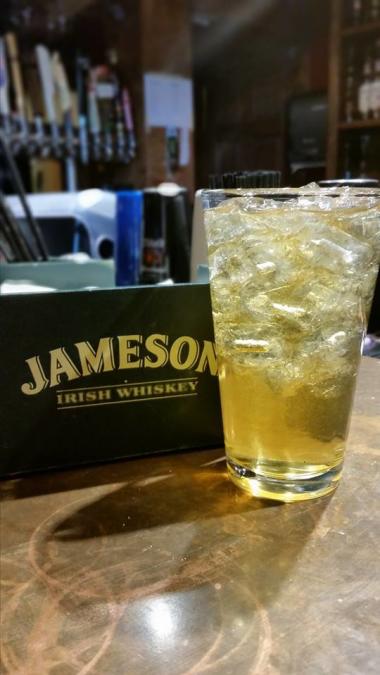 *Cocktails to Order
With daily Happy Hour deals, you can choose from Moscow Mules, Margaritas (or Macaritas - margaritas made with Jameson instead of tequila), Voodoo Bloody Mary's or an Angry Irishman – Bailey's Irish cream and Irish whiskey. And there is, of course, plenty of beers to fall back on.
Ember Grille & Wine Bar | L'Auberge Casino Resort  – Reviewed by Shelley B on February 24, 2017
Too bad we don't live nearby, we'd be here all the time! We only get here about once every 6 weeks or so. Food is really good & inventive; as are the cocktails (my favorites). Kelly is the best bartender, knowledgeable, friendly and creative with the cocktails.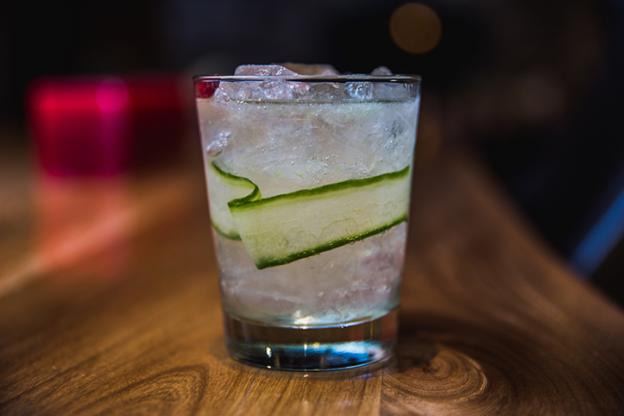 *Cocktails to Order
Sip and savor the High Tea - Pimm's No. 1, St. Germain Liqueur, lemon juice, and orange flower water. For even more cocktail variety and cool ambience, visit the new L Bar for $3 well cocktails from 3-5 p.m.
Cheers to a great night of drinks! Check out our list of local Happy Hour Highlights.