It's been one of those days, and the only thing that is going to keep you from losing what's left of your mind is to sit down next to a big ol' plate of your FAVORITE comfort food. Here in Louisiana, we know comfort foods well. In fact, most of the region's most popular meals are consider comfort foods to many. Gumbo, jambalaya, fried shrimp…the list could go on forever!
I went to Trip Advisor to find out where locals and visitors are going to find their perfect comfort foods – and what comfort foods they're ordering. Here's the list:
 
Joe's Pizza & Pasta - Reviewed by Jill W. on June 21
I got a standard plate of comfort food for me, spaghetti and meatballs. Very tasty sauces and the pasta was cooked perfectly. If I find myself I Sulphur again, I will return!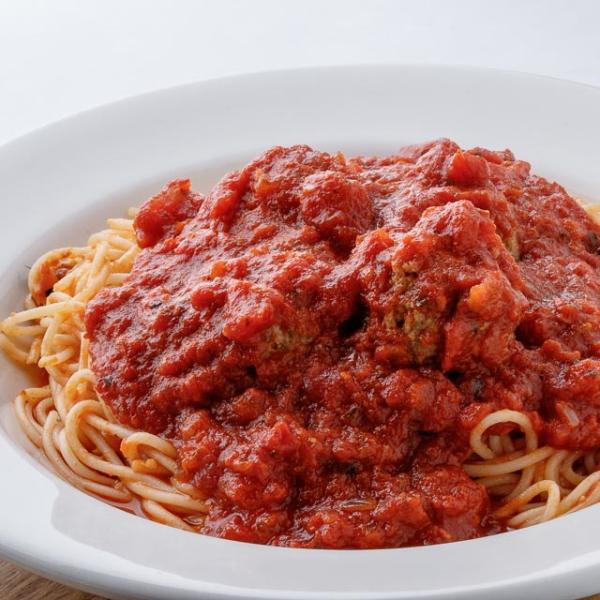 BBQ West – Reviewed by cebuafterhours on October 4
We were beckoned to go to BBQ West for some Southern comfort food. This place did not disappoint!! I walk in and it's got that mom and pop feel. The pulled pork was tender and moist, delicious! The brisket was good and the side items were good, I forgot to mention the col slaw, that to was very good tasted fresh and loved the crunch! And I loved the peach cobbler. The food tasted like I was at someone's home. LOCAL TIP: On Sundays, BBQ West puts everything they make out for a MEGA buffet! It's all hot and fresh. 
Darrell's – Reviewed by Michelle C on March 14
Not a fancy place but a warm and welcoming atmosphere. The Darrell's Special is habit forming!!! It is juicy and hard to eat slowly!
KD's Diner – Reviewed by robandso on December 9
When at KD's, I believe there is nothing better than breakfast. Good food. Good service. All around, KD's is a great place to go for comfort food, nostalgia, and to people watch. Good pancakes.
Mama Reta's Kitchen – Reviewed by leestingnc on April 10
Just like grandma used to make. Southern comfort food. the cornbread and red beans and rice are amazing.
Leonard's Food Quarters – Reviewed by SouthcoastTraveler on April 13
We love Leonard's! The best comfort food in the LC! Really like the fried pork chops, the po'boys, the boudin balls, the salads, the...ok, we love everything!! Keep up the great work.