It's the most wonderful time of the year! Christmas? Nope…crawfish season! I've never loved a crustacean more than when I see a big tray of freshly boiled Louisiana crawfish coming my direction. YUM!
But where do you find the best crawfish in Southwest Louisiana? I went to Trip Advisor to see where people find their crawdads – fresh or boiled.
 
The Boiling Point – Reviewed by LFChandler on Feb. 18, 2016
We went here for the crawfish and it was worth the visit. We ordered the 5lbs. Special and got fries also. We also got coleslaw. The food was good and we got our fill. Messy and worth the money.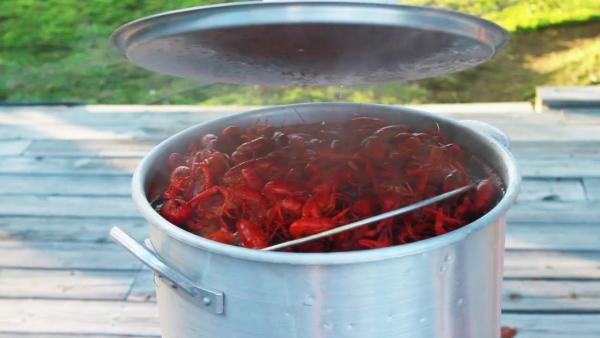 Cody's Crawfish Stop – Reviewed by 217janetn on Oct. 3, 2017
I only get my boiled crawfish from Cody's - he purges them very well, so they're very clean and the spice content is spot on. You will not be sorry if you come here!
Pousson's – Reviewed by YoBob536 on May 2, 2017
Probably one of the best places in Lake Charles to eat crawfish. They do cater as well and we used him for a party out our house. Great price and comes with all the fixens.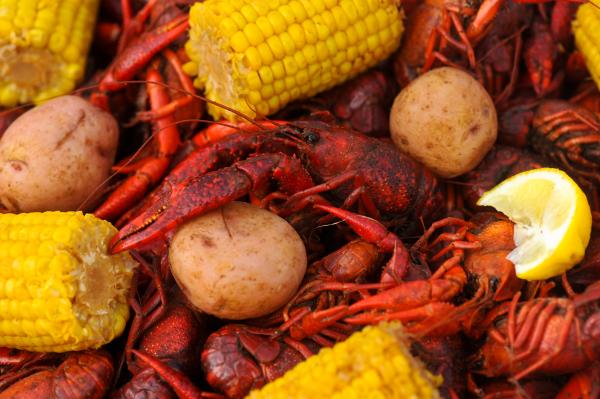 Seafood Palace – Reviewed by Cass B. on March 3, 2017
Have tried the crawfish at 5 or 6 places in Lake Charles and Seafood Palace has the best thus far........HANDS DOWN.
Steamboat Bill's on the Lake – Reviewed by sissiemcclure on July 12, 2017
Best crawfish in town! Seasoned to perfection! Nice ice-cold beer to wash them down with too! Try their stuffed pistolettes also! Yummmm!
There are over 20 crawfish restaurants and boil stops to visit in Southwest Louisiana. For a full list, visit www.visitlakecharles.org/crawfish. Let us know your favorite stop and make sure to share you crawfish pics with #VisitLakeCharles and #eatswla. Happy Peeling!
Ever wonder how a crawfish ends up on your table? Watch our "Farm to Table: How to Catch a Crawfish" video!