Pizza is awesome. It's a great choice any night of the week. It's so popular that the Wednesday before Thanksgiving is one of the biggest pizza nights of the year across the country. I get it, who wants to cook a meal the night before the biggest feast day of the year?! Not me.
So if you're looking for the perfect slice in Southwest Louisiana, we've put together a quick list of the best-reviewed pizza spots straight from Trip Advisor.
LOCAL TIP: Most of these restaurants deliver via Waitr App, making dinner even easier. Now…let's talk about 'za.
Tony's Pizza - Reviewed by Ronald S. on January 4, 2017
"Tony's Pizza has been around for a very very long time. It's still operated and overseen by the original family and there is no better pizza in town. Don't miss out on the "Tony's Special". There are other options on the menu but this one will blow you away."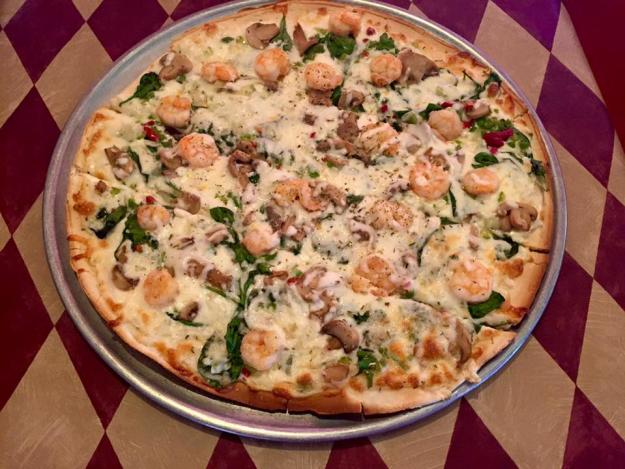 StoneFired Pizza – Reviewed by starbunker2016 on August 16, 2017
"Stopped in last week to try the pizza. I have dined at StoneFired pizzerias in NYC and Boston, so I was curious about this new place. The crust was crisp and very light! Very good flavor."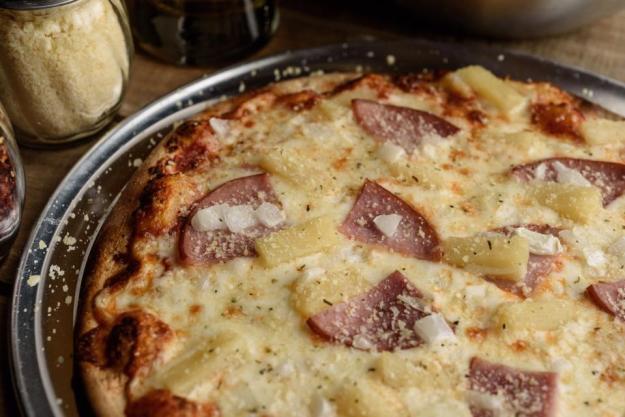 Pizza Artista – Reviewed  by TFelts on September 24, 2017
"Whether you create your own pizza or get one of their signature pizzas you will not be disappointed!! Not only do they have great pizza but the staff is friendly and helpful. With the create your own you get up to 8 toppings! They also serve gelato that is fabulous. They offer a variety of flavors but my favorite is Bischoff. Delicious!!"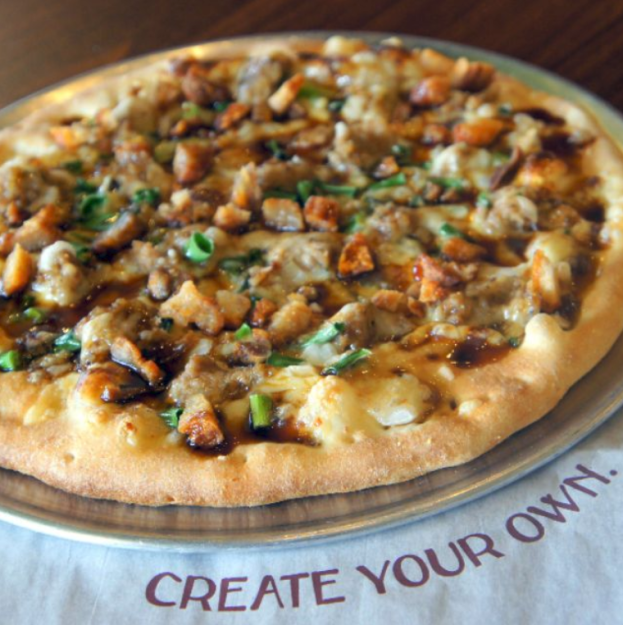 Joe's Pizza and Pasta - Reviewed by Brett L on September 5, 2017
"Stopped in a couple times and have had the pizza and some of the subs, both were great. Plenty of sauce and quality toppings. They also had some good bread sticks to eat with your meal."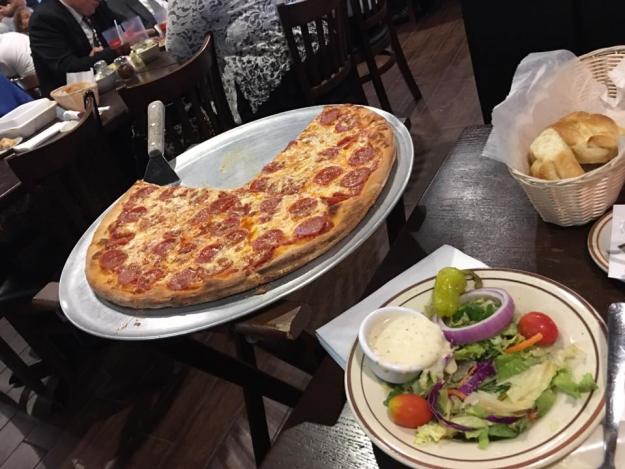 Johnny's Pizza House – Reviewed by worldtravella on January 2, 2017
"The Sweep the Kitchen pizza was terrific. It is great to be able to get such a good pizza with so many toppings on it including our favorite, anchovies. I highly recommend it."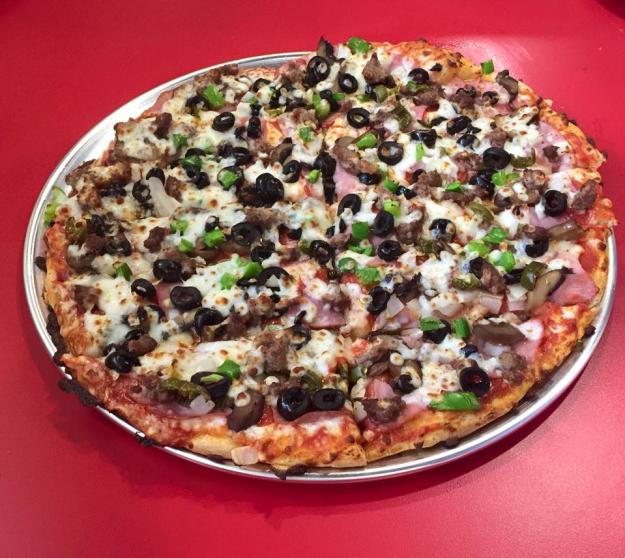 Mr. Gatti's Pizza - Reviewed by chanceagray on March 27, 2017
"The pizza is great and it is a nice atmosphere. They also have arcade games in the place as well."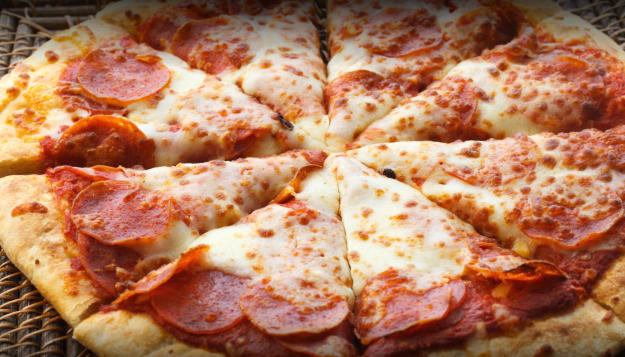 Read more of our Trip Advisor Series, here. Did you favorite pizza place make the list? Did Trip Advisor users miss one? Tell us in the comments! #eatswla