Taco Tuesday. Taco Thursday. National Taco Day. Y'all….in my book every day is a good day for a taco. So you've got a hankering for a taco, where in Lake Charles do you go? Fish, beef, and veggie – we've got 'em all.
I've searched my trusty travel partner – Trip Advisor – for the best reviews from locals and visitors on the Best Tacos in Southwest Louisiana.  Grab your salsa, guacamole and taco boats – it's TACO TIME!
Tia Juanita's Fish Camp - Reviewed January 19, 2017, by Jeremy_walker1
"Salsa is best around and the fish tacos can't be beaten! You won't be disappointed choosing Tia Juanita's for any meal!"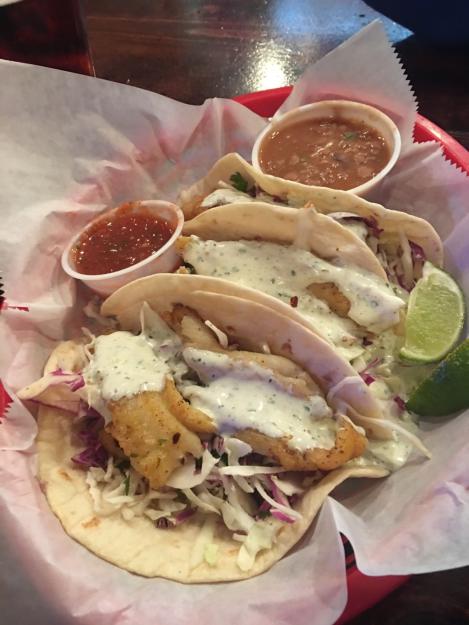 Victoria's Taqueria - Reviewed May 20, 2016, by Aubree B.
"I really liked their tacos, they had fresh cilantro, really good meat, and overall a really good experience." 
*Local Tip: If you haven't had a cactus taco…here's your chance! They also serve breakfast tacos.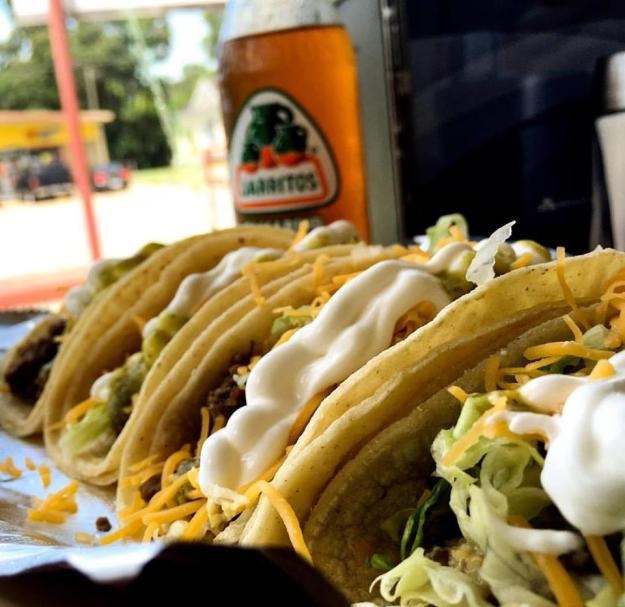 Taco Mel Taqueria – Reviewed Oct. 2, 2017, by Billy B.  
"If you want some real Mexican Tacos you need to go to this little restaurant. Nothing fancy but it does not have to be with food this good. I had not heard of this place and a friend I was visiting suggested it. My wife, I and our friend went at lunch time and she suggested the Grilled Chicken Taco. The tortillas are handmade fresh there. Everything is fresh and once you get your Tacos there is a small bar where all of the fixings are. It is so good I ate there twice in three days."
Sloppy Taco - Reviewed July 13, 2017, by dwr611
"A couple of tacos was the best lunch I've had in a while! Crunchy pork and regular taco did the trick for me. It was that simple! I've had other varieties as well and all equally as good! Great choice when you have that taco urge....Get Sloppy!"
Local Tip: Try the Oyster Tacos!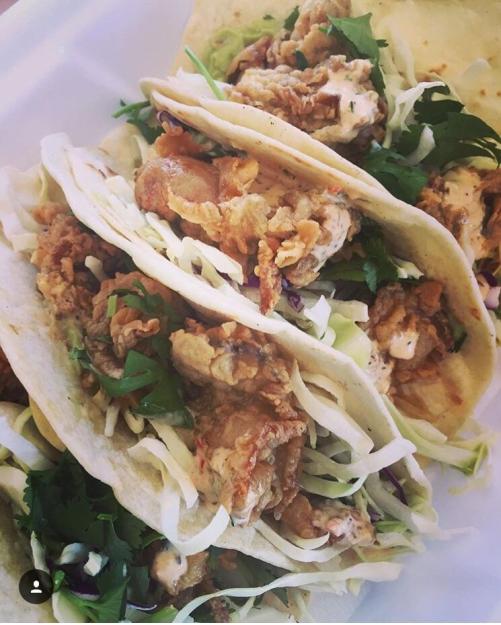 On the Go Mex - Reviewed June 23, 2017, by Ann S.
"This is a great place to eat. I live around the corner and can't get enough of their tacos. I like the Citrus chicken but it's all good. They make their own shells. They stay crisp. The food is clean and not greasy. They make their own chips too. This is good food that's reasonably priced."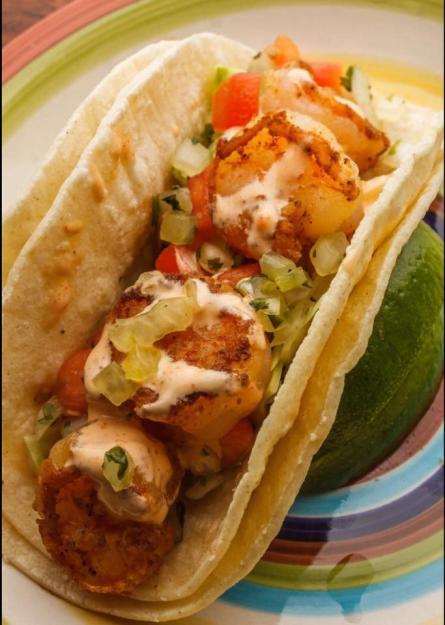 Where do you go to feed your taco cravings? Do you prefer a crunchy or soft taco? Let us know in the comments. And share your taco photos via social media with #eatswla.