The warm climate in Southwest Louisiana is ideal for year-round golf, and this year, the area is poised to host the 2022 PGA Korn Ferry Tour Lake Charles Championship at Golden Nugget, March 21-27. The good news is that avid golfers or golf fans have the opportunity to get involved and volunteer for the tournament - which means having a front row and behind-the-scenes view of golfers who are vying for a spot on the PGA Tour! There are even volunteer positions that don't require knowledge of the game, so you can totally go for it and support the tournament in a variety of ways.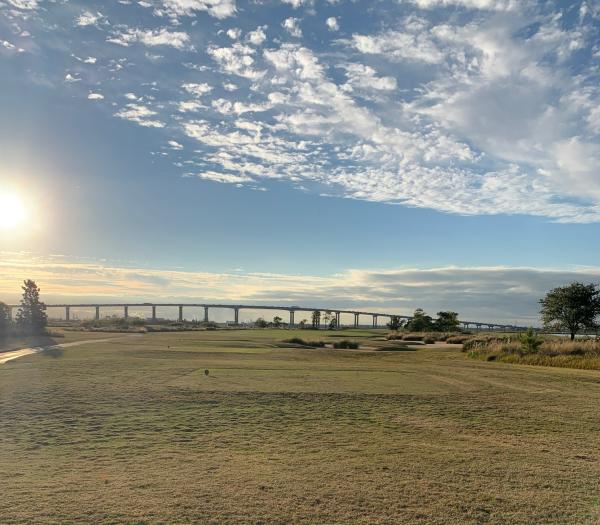 All you have to do to volunteer is log on to the Lake Charles Championship website and click on Volunteer Information. You may also want to check out Volunteer FAQ and Committee Descriptions for more details. Whenever you register, you'd need to decide the day(s) of the week that you are able to volunteer and which shifts are best for you during the week of March 21-27.
 
Volunteers will need to pay a fee of $30 which helps cover the cost of your Korn Ferry Tour required apparel:
o    Official tournament polo shirt from Peter Millar (Pictured on the Volunteer page)
o    Official Tournament hat
o    Volunteer credentials which grant access to the tournament during play
o    Lunch provided on the days you volunteer
o    Voucher for a complimentary round of golf at the Country Club at the Golden Nugget for Sunday through Thursday
o    Behind the scenes access to our PGA TOUR event
 If you are a golfer, have a working knowledge of golf, and you are able to walk/stand for an extended length of time, you may want to consider these volunteer positions:
o    Walking Scorers record accurate hole-by-hole information for each player in the group and transmit this information to Scoring Central via handheld computers.
o    Marshals provide gallery control, assist in player movement, help locate errant golf shots and provide spectators with general information as needed.

Volunteer positions that require no knowledge of golf:
o    Player Registration and hospitality is one where you will guide the professional players through the onsite registration process and provide them with needed information for the tournament. This will afford you the opportunity to personally meet and greet the stars of the tournament and assist them as they begin their experience in our community of Southwest Louisiana.
o    Player shuttle will transport the players and caddies, via golf carts, to the practice areas and back to the course prior to their time to  start  their daily round of competition.
o    Volunteer Headquarters includes checking-in volunteers for each shift, distributing credentials and lunch tickets, answering questions and serving as a liaison with tournament staff.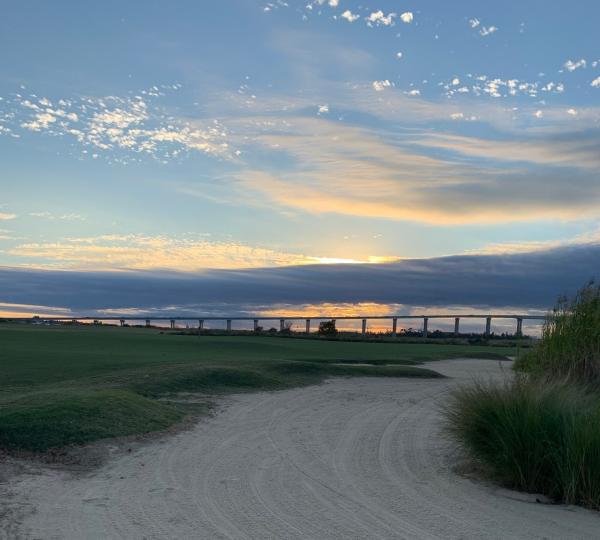 For more information on volunteering or the tournament itself, contact Judy McCleary at jmccleary@lakecharleschampionship.com or call (225) 933 - 4903.