In Southwest Louisiana, you never know what to expect when it comes to weather! You could be wearing sweaters and gloves in the morning and then be in your t-shirt and shorts just a few hours later. On average, the temperature in Lake Charles in the winter months ranges from the mid-40s to mid-60s and mid-70s to high 80s in the summer months. Rain can be sporadic, so be sure to always have an umbrella or rain jacket handy. Additional seasonal weather information can be found here.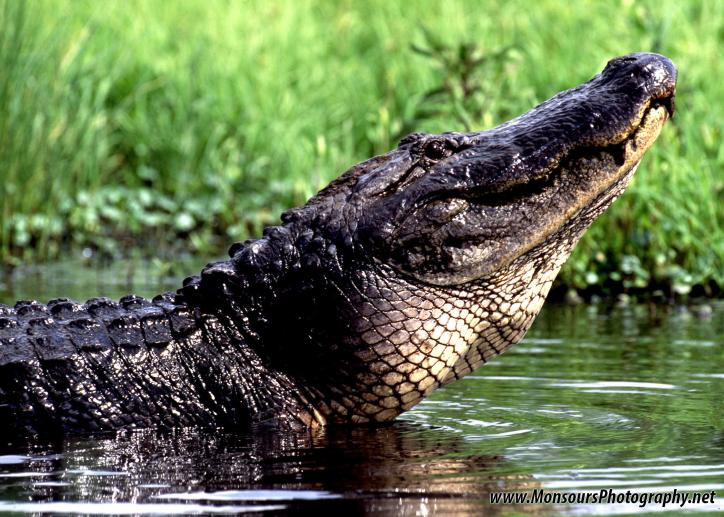 The weather in Southwest Louisiana can also affect the types of wildlife you can see. Alligators are easier to spot on days that aren't too windy, and when the temperature is between 75º to 85º (typically March to October). Since the summers can be extremely hot and humid, water, sunscreen and insect repellent are items that should be carried when visiting the area. Two popular locations to spot alligators are at Pintail Wildlife Drive and at Price Lake Nature Drive.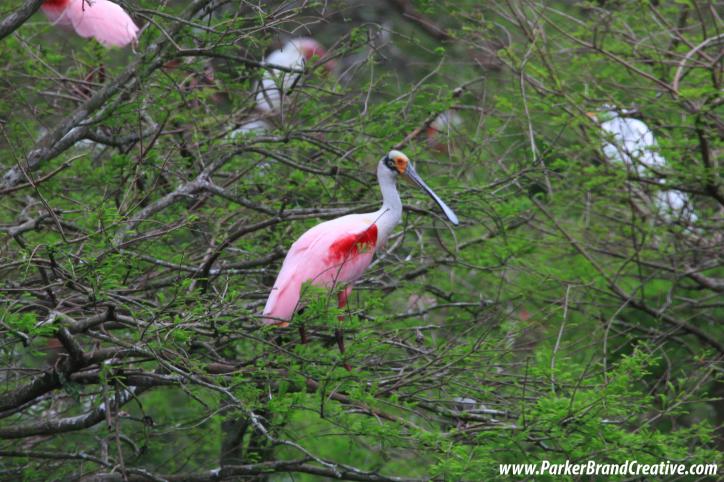 Birds can be seen year round; however, fall, winter and spring are the best season for birding in Southwest Louisiana. Sightings of more than 400 species of birds have been recorded along the Creole Nature Trail, which is considered one of the top 40 birding location in the nation. Neotropical songbirds are often sighted during the spring and fall while winter can turn a field white by the massive flocks of wintering waterfowl resting there. Migrating gulf fritillary and monarch butterflies are popular in the late fall to early summer.
So come prepared for your next visit to Southwest Louisiana – adventures await!

Lagniappe: Hear about the all-time record lows in Southwest Louisiana from meteorologist Rob Robin below!