Photos by Michael Hobson 
When you visit Southwest Louisiana, you might be wondering where to start.  What should I do? Where to eat? Travel writer and foodie, Michael Hobson visited the Lake Charles area and put together an inspiring collection of photos of his trip.
Here are his favorite highlights of his 48-hours in Lake Charles. 
Day One: 
1. Historic tour of the Charpentier Historic District via carriage followed by a Lakefront Promenade stroll and "sunset hunt." 
Enjoy a step back in time with one of the finest collections of Victorian architecture in the state, dating from the late 1800s. Since there were no architects in evidence here until the early 1900s, the structures reflect the individual characteristics of the carpenters (charpentiers in French) and builders. Download our free app by searching "Historic Lake Charles" in the Apple app store or Android Market.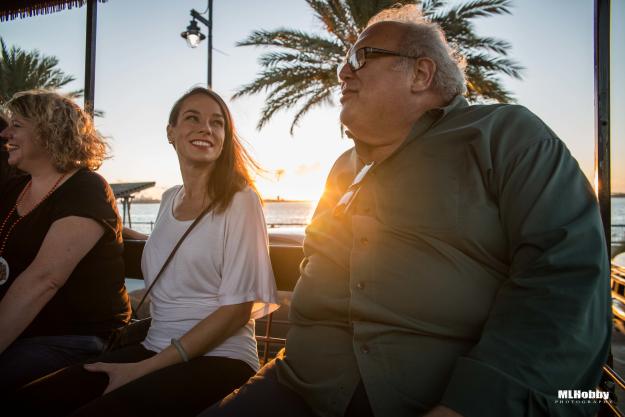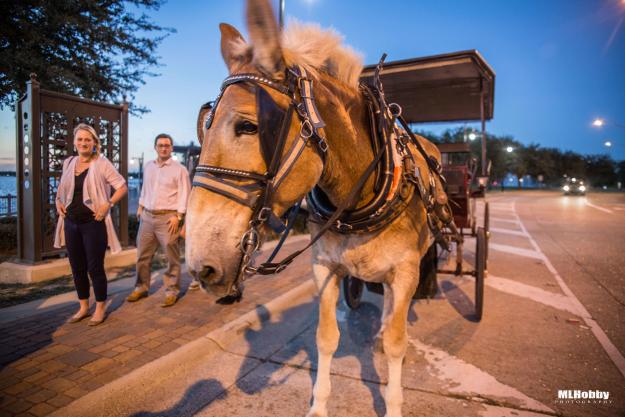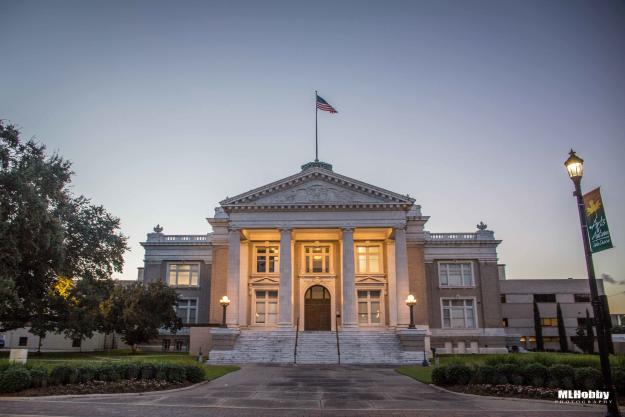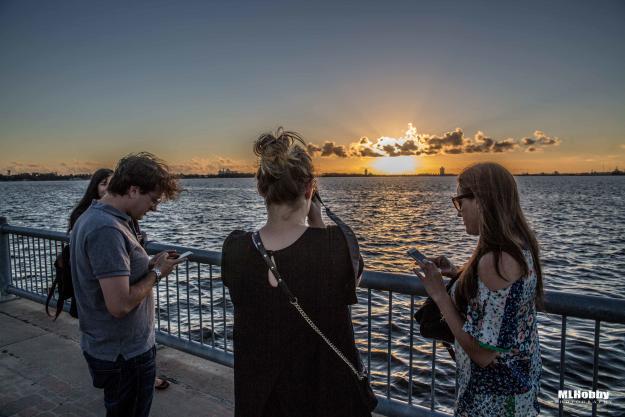 2. Dinner and cocktails at Restaurant Calla.
Restaurant Calla is a modern tapas restaurant with Louisiana specialty cocktails and exceptional wines.  All menu items are freshly prepared and rotate seasonally with local crops and farmers.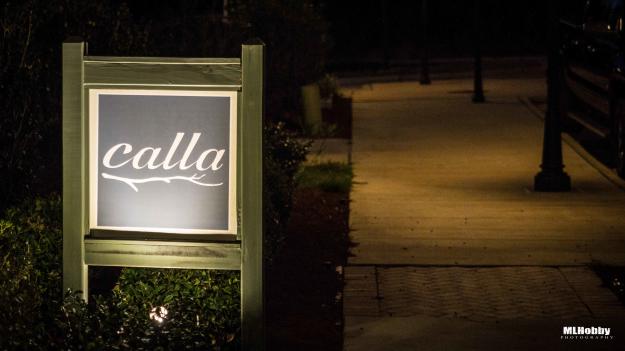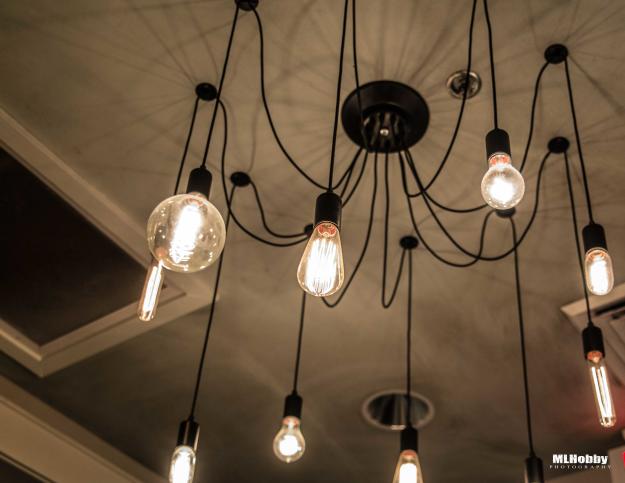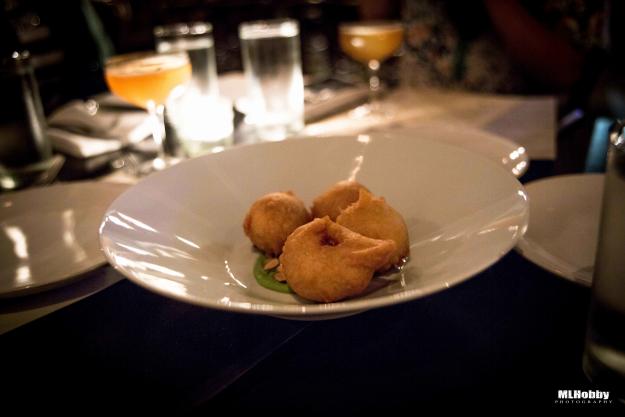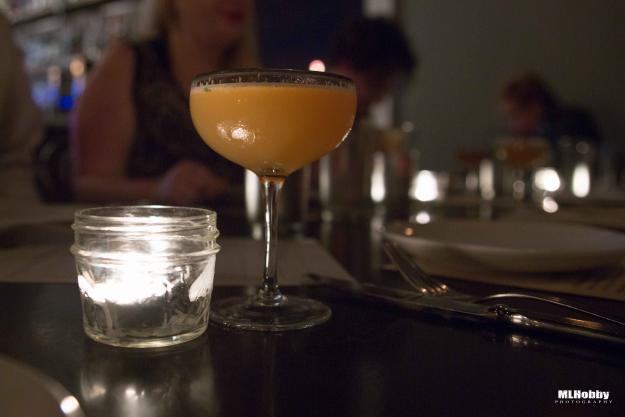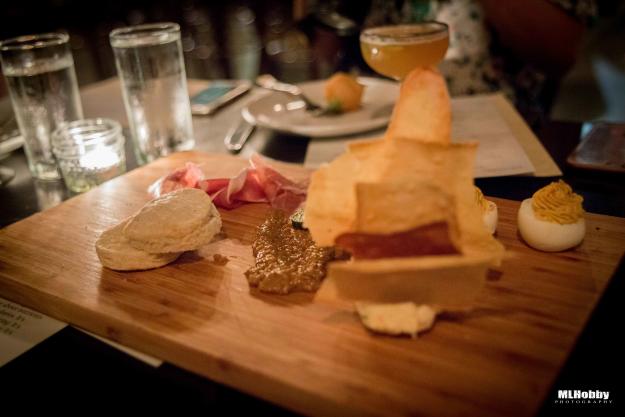 Day Two
3. Bayou Rum Distillery for tasting and tour. 
Louisiana Spirits is the largest private rum distillery in the USA. The facility offers free distillery tours, a rum tasting bar, and gift shop. Bayou Rum is handcrafted on-site the Louisiana way; in a traditional copper pot using 100% natural unrefined Louisiana cane sugar and molasses.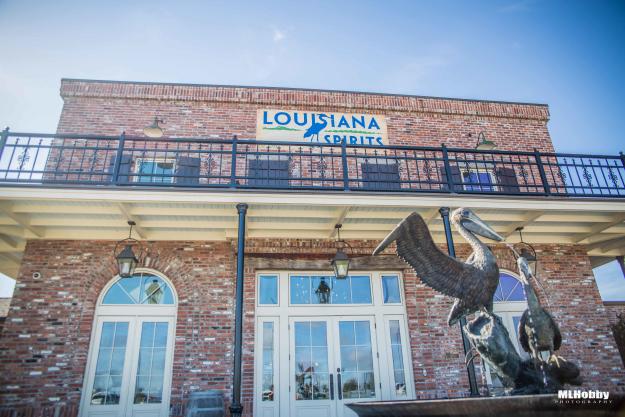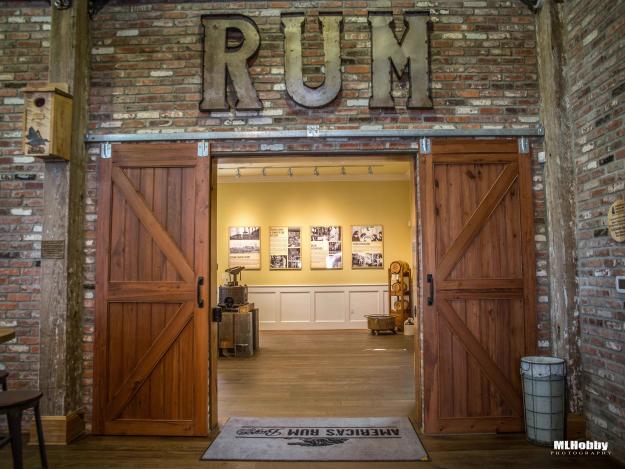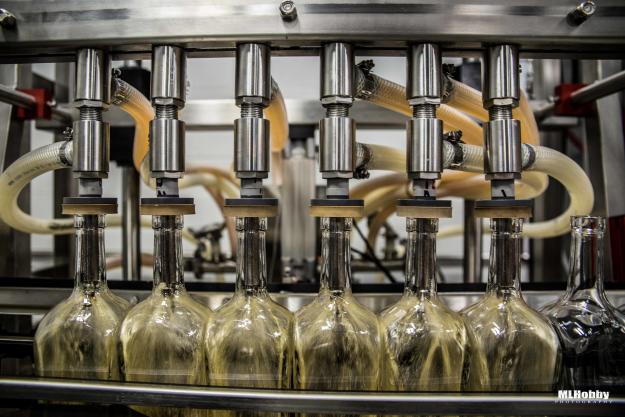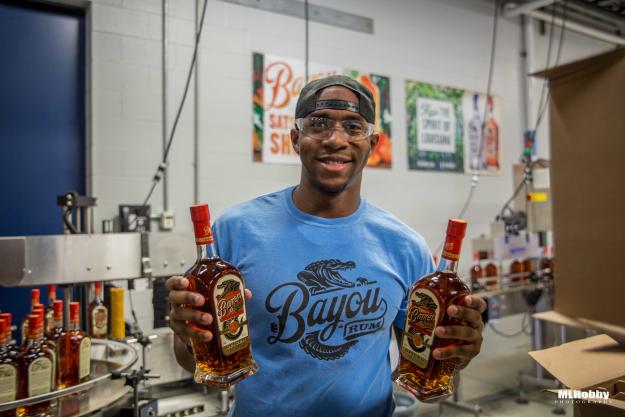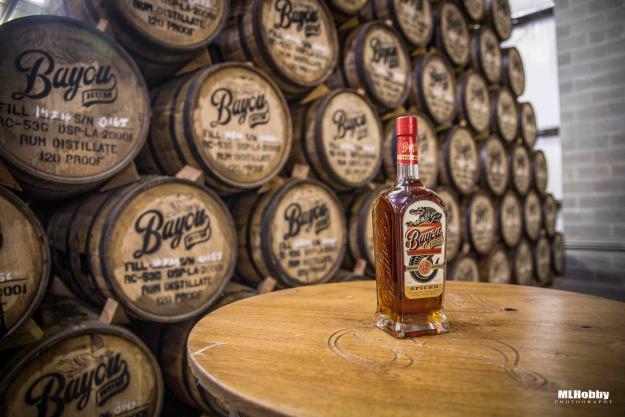 4. Dive into the natural beauty and untouched marshland of Southwest Louisiana with a Grosse Savanne Eco-tour. 
50,000 acres of private lands that provide access to several bird rookeries, miles of agricultural field roads and levees, and private marshes.  All of these areas abound with numerous migratory and residential bird species, along with various small mammals, reptiles, insects, flowering plants, and numerous plant communities.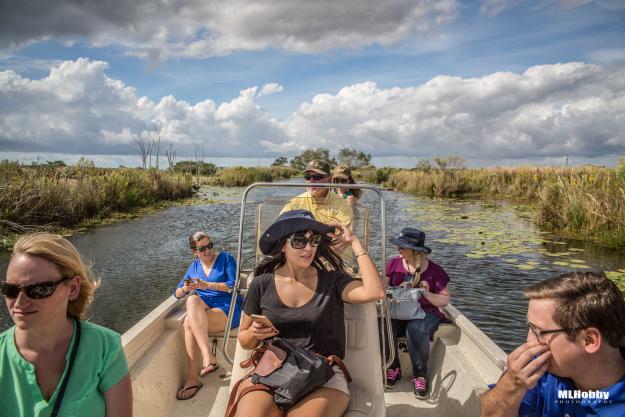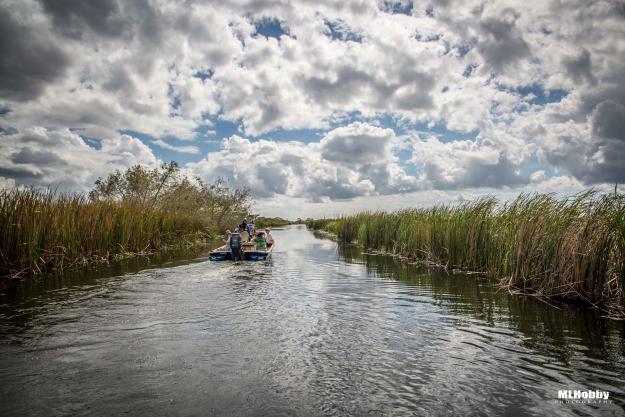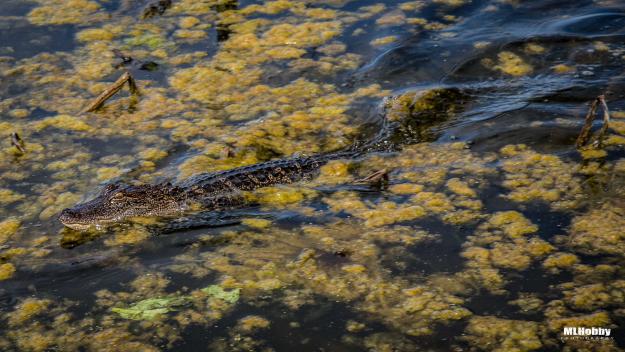 How would you spend 48 hours in Lake Charles? Tell us in the comments. We've got a few ideas. Check out our 5 Choose Your Adventure itineraries. 
Follow Michael on Twitter, Instagram and read more of his travel/culinary adventures at www.hedonistshedonist.com.