Some weeks are just better than others. The third week in May is one of those weeks that beer lovers can truly rejoice. Craft beer is a fairly new, yet awesome trend here in Southwest Louisiana and it's spreading like wildfire. In honor of American Craft Beer week, let's take a quick look at some of the exciting ways to celebrate the new brews in Lake Charles: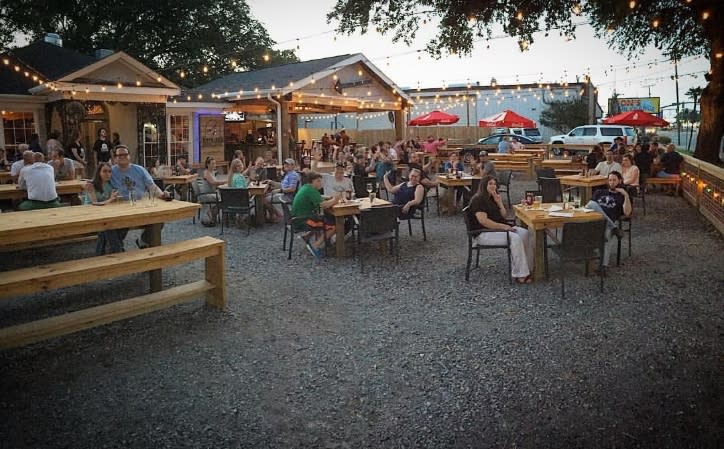 The patio at Rikenjaks is a great place to kick back and relax after a long day. With live music 7 days a week and a full selection of Louisiana craft beer, what could be better? On Tuesday from 8 – 10 p.m. they'll be featuring a delicious Strawberry Rye seasonal brew made by none other than Crying Eagle!
Crying Eagle Wednesday – Saturday, May 17 - 21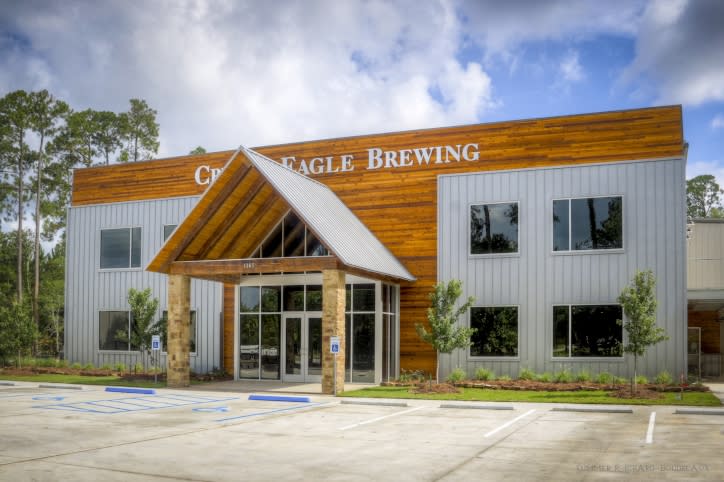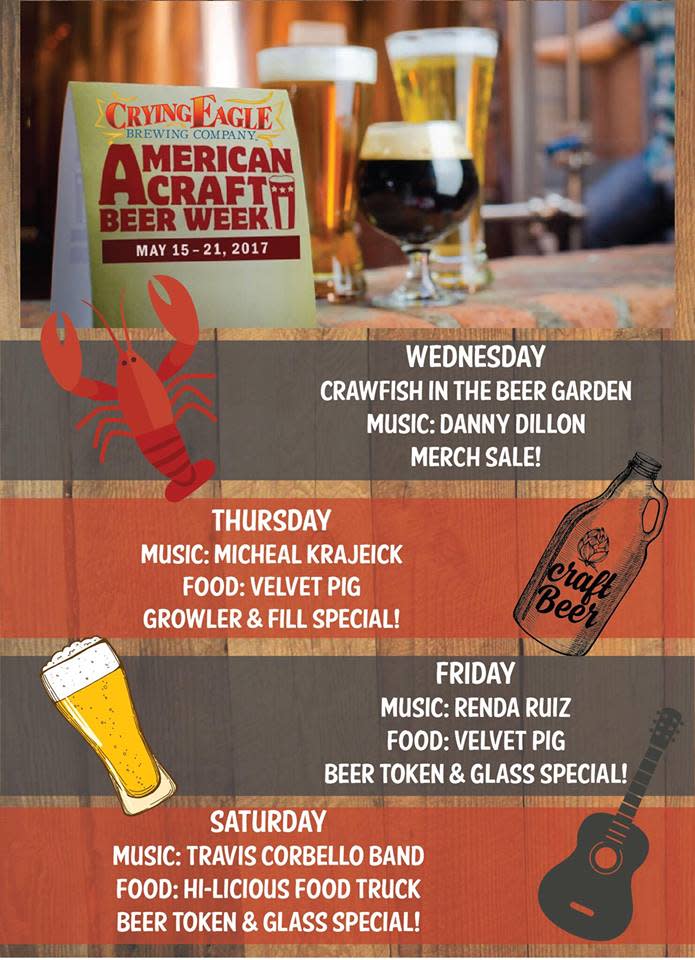 Round out American Craft Beer week at Crying Eagle Brew Co. with live music and local food. Don't forget about the nightly specials with everything from discounted growler fills, merchandise sales and beer token specials! It's always a good time when you grab your friends and play a few games of washers or bean bag toss in their beer garden.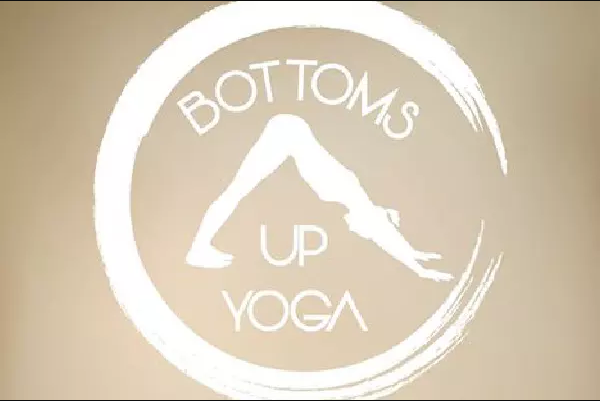 Beer and yoga? Oh yes, it's a thing! Head on over to the tap room at Crying Eagle Brewing on Saturday, May 20 for a couple of cold brews and do some yoga from 11 a.m. - 2 p.m. Admission is only $10 and delicious food from The Velvet Pig is available for purchase, too! If anyone gives you any grief for going to a brewery at 11 a.m. just tell them "Hey, it's exercise."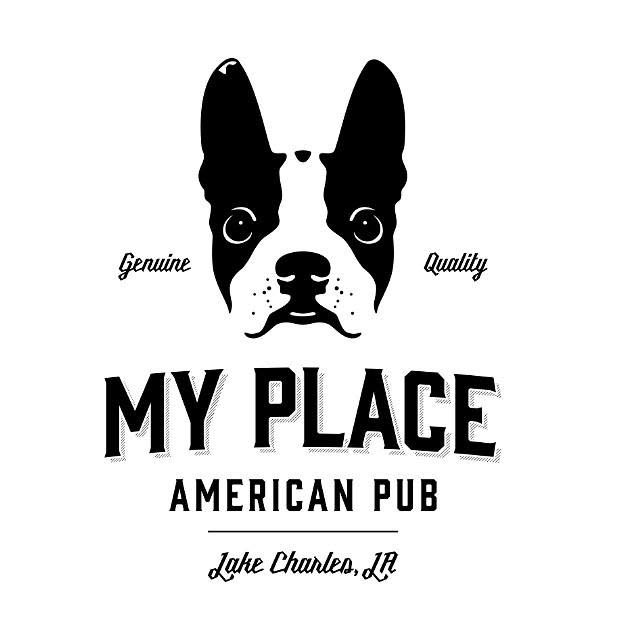 My Place is featuring live music and specials each night this week! Be sure to stop by on Thursday for Louisiana Night 7 - 10 p.m for free jambalaya and giveaways!  

What a week! If you're a fan of good times and great local beer this is the perfect time to get out and about to experience Lake Charles!  Follow along with us and tag your Beer Week posts using #VisitLakeCharles!
Cheers!