All vacationers are NOT the same. And while you are thinking "DUH" – how do you plan your vacation if you aren't 100% sure on what kind of vacationer YOU ARE!? I've got 3 travel types (or tribes if you will) that might help you decide your perfect fit for a Lake Charles trip.
TRIBE 1
The Nature Lover
Creole Nature Trail Adventure Point
Start your day here to learn all about the Creole Nature Trail All-American Road. Our adventure guides will give you the inside scoop on the best places to spot alligators, migrating songbirds, and the hot spots for crabbing. Tempt your appetite with the mouthwatering smells of Cajun/Creole cooking at our spice counter. www.visitlakecharles.org/adventurepoint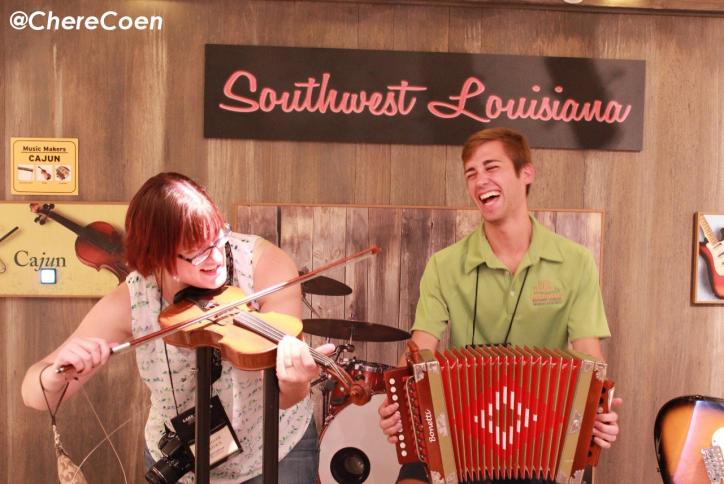 Grab some Food
Before you hit the Trail, check out some of Sulphur's local restaurants to gather some tasty morsels for a lunch. Boudin balls and/or links, po'boys, fried catfish, or boiled crawfish…any and ALL are perfect for a Cajun style picnic.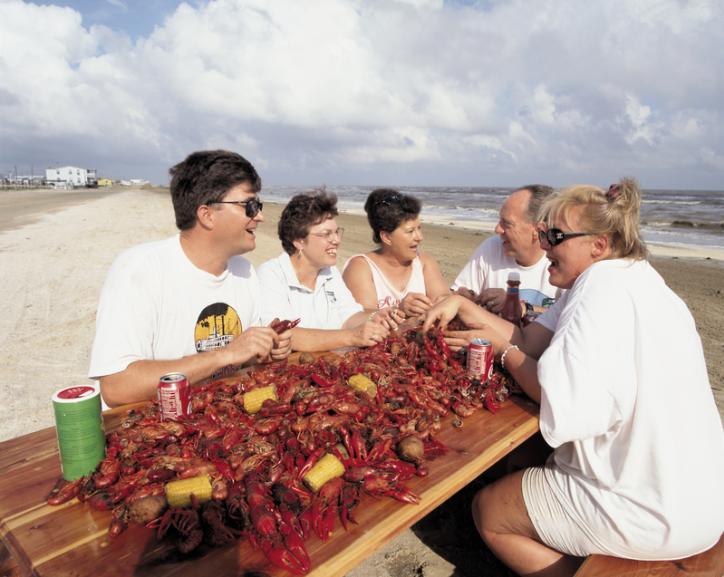 Walk About
While the Creole Nature Trail is a 180-mile driving trail, there are several stops along the way. The Wetland Walkway, Peveto Woods Bird & Butterfly Sanctuary, Pintail Wildlife Drive & Boardwalk, Cameron Prairie Visitors Center, and Gulf beaches are great places to get out, stretch your legs and experience the nature around you. Bring your camera for sure, stunning photos are almost guaranteed.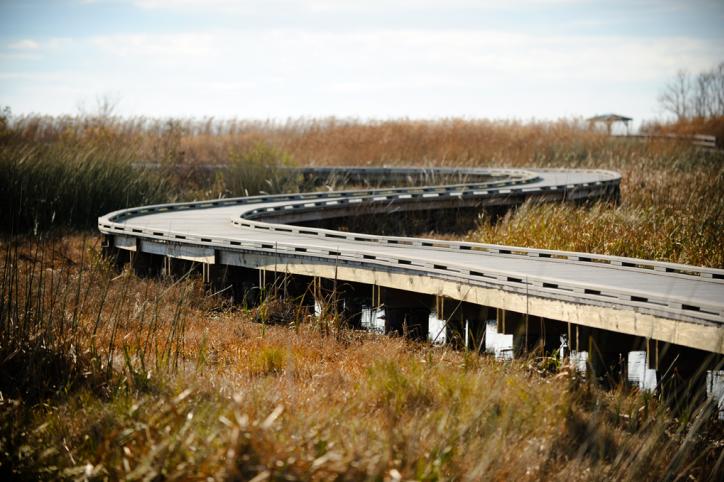 *Click here for more outdoor activities (paddle boarding, kayaking, eco tours, & more)
Go ahead, you know want to see what TRAVEL TRIBE #2 is >>