This time of year, it's easy to get swept up in the hustle and bustle of the various holidays. Jumping from Halloween candy to Thanksgiving turkey, and then to Christmas! While these holidays are fun and enjoyable, let's take a moment on Veteran's Day to remember and thank those who have so selflessly sacrificed their time, bodies, families and lives to allow the rest of us to enjoy these other festivities in peace.
Lake Charles/Southwest Louisiana has several great events and organizations to help you enjoy Veterans Day Weekend while also paying respect to people in uniform.
City of Lake Charles Veterans Day Celebration
November 10, 2018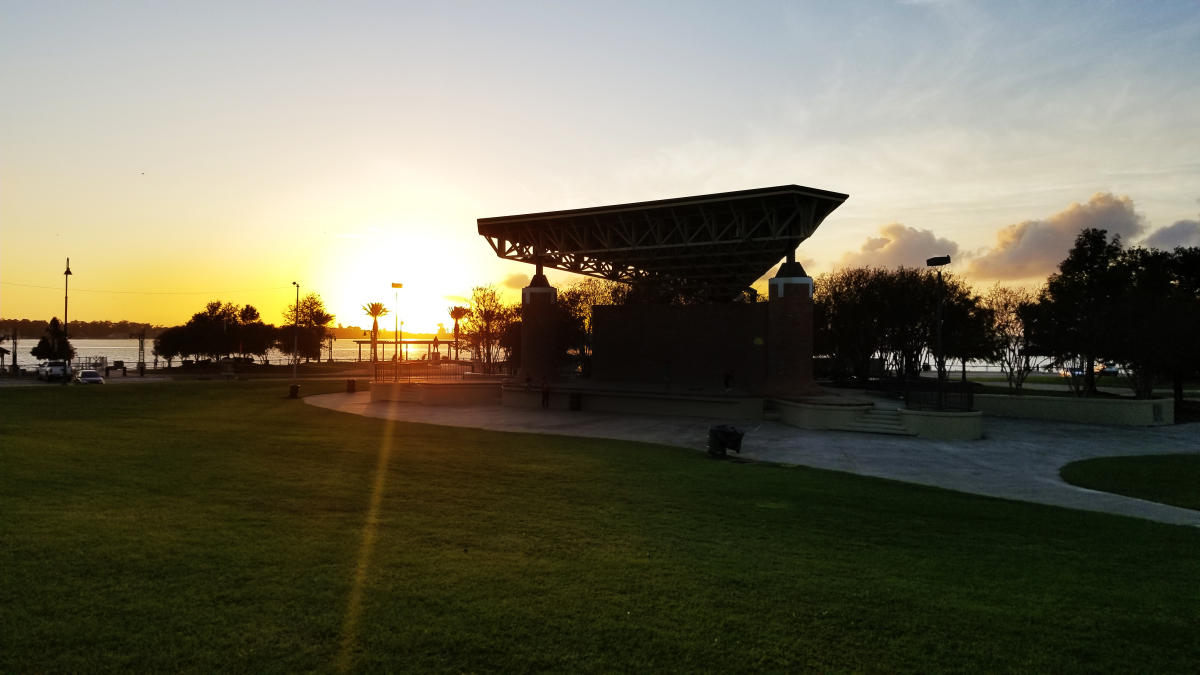 The City of Lake Charles Mayor's Armed Forces Commission will host the City's annual Veterans Day observance at the Arcade Amphitheater on the Lakefront at 11 am following the American Heart Association's Heart Walk, which begins at 8 a.m. Several new activities have been added to the event to attract a larger audience, and a new venue has been selected to accommodate a concert by the Lake Charles Community Band and the guest speaker will be Colonel Lee Burnett, Commander of the 115th Combat Support Hospital (CSH).
Learn More ►
Veterans Day Avenue of Flags
November 11, 2018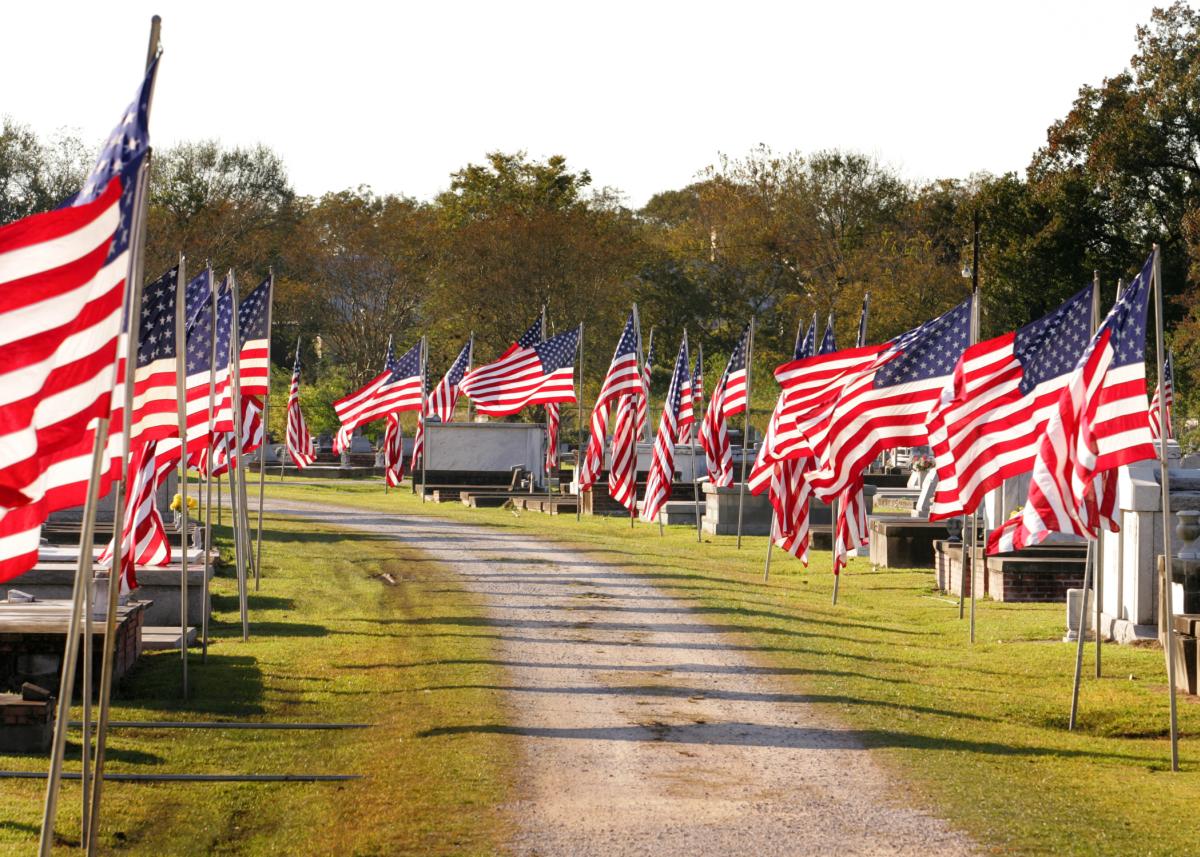 Every year, hundreds of volunteers gather at Orange Grove-Graceland Cemetery to set up the Avenue of Flags. The Avenue of Flags, a Lake Charles tradition for more than 30 years, is a stunning display of patriotism and is the largest display of memorial flags in the United States.
Learn More ►
Veterans Memorial Park, Open Year-Round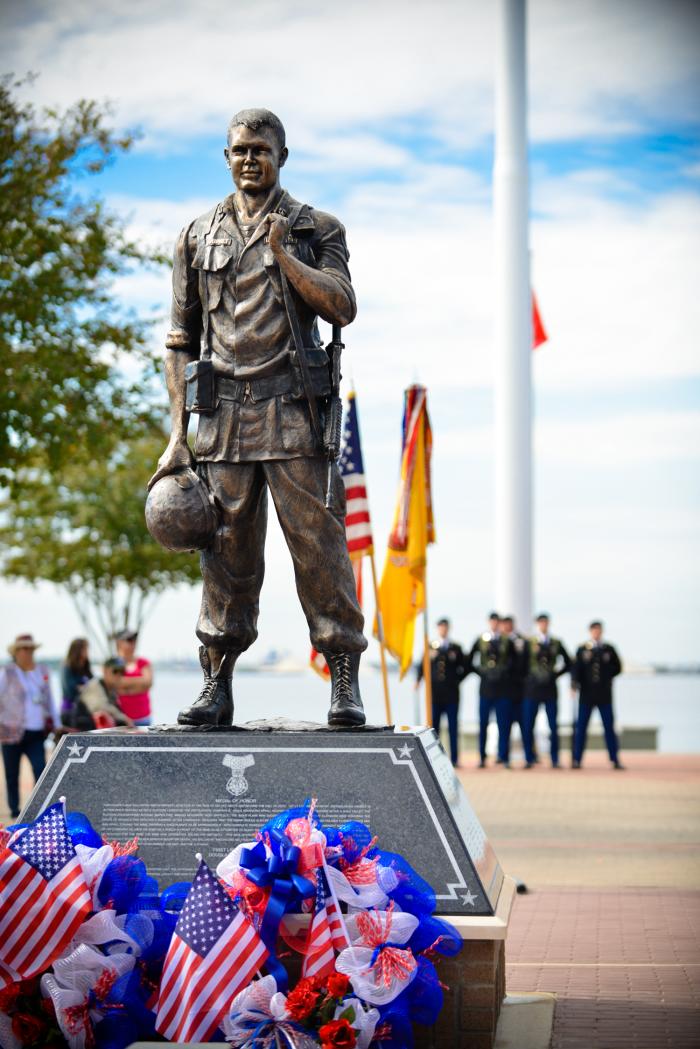 Located along the boardwalk by the Lake Charles Civic Center, Veterans Memorial Park also features engraved bricks representing men and women who have served since WWI. A famous WWII Patton Tank, Vietnam War-era Huey Helicopter, and 8-inch Howitzer M115 cannon are on display. A statue of First Lt. Douglas B. Fournet, a Lake Charles native and Medal of Honor recipient, stands in the center. A fountain displaying the bronze plaques of all Louisiana Medal of Honor recipients exists on the lakeside.
Learn More ►
City of Refuge Veterans Homeless Shelter of Vinton
An accredited 501(3)c that relies entirely on private donations, City of Refuge is a shelter for homeless veterans and, when space is available, other homeless persons who can follow the military-style rules. A meal is always available for any needy and hungry person who might drop in. City of Refuge was founded by Burton "Burt" Stigen (Bro. Burt) and wife Denise in 1986.
There are a couple of different ways you can support City of Refuge Veterans Homeless Shelter of Vinton this Veterans Day Weekend:
Red White and Blue Bash at Blue Martini, Golden Nugget
November 11, 2018
Open to the public and part of the Bayou Renegade Rally, enjoy music by DJ Jose Mata, Three Thirty Seven Band, and Gyth Rigdon. Variety of beer and drink specials available along with grilled burgers, hot dogs and the like for purchase. A portion of the proceeds from food & beverage sales will benefit City of Refuge Veterans Homeless Shelter in Vinton, LA.
Learn More ► 
Bayou Renegade Rally through No Man's Land
November 9-12, 2018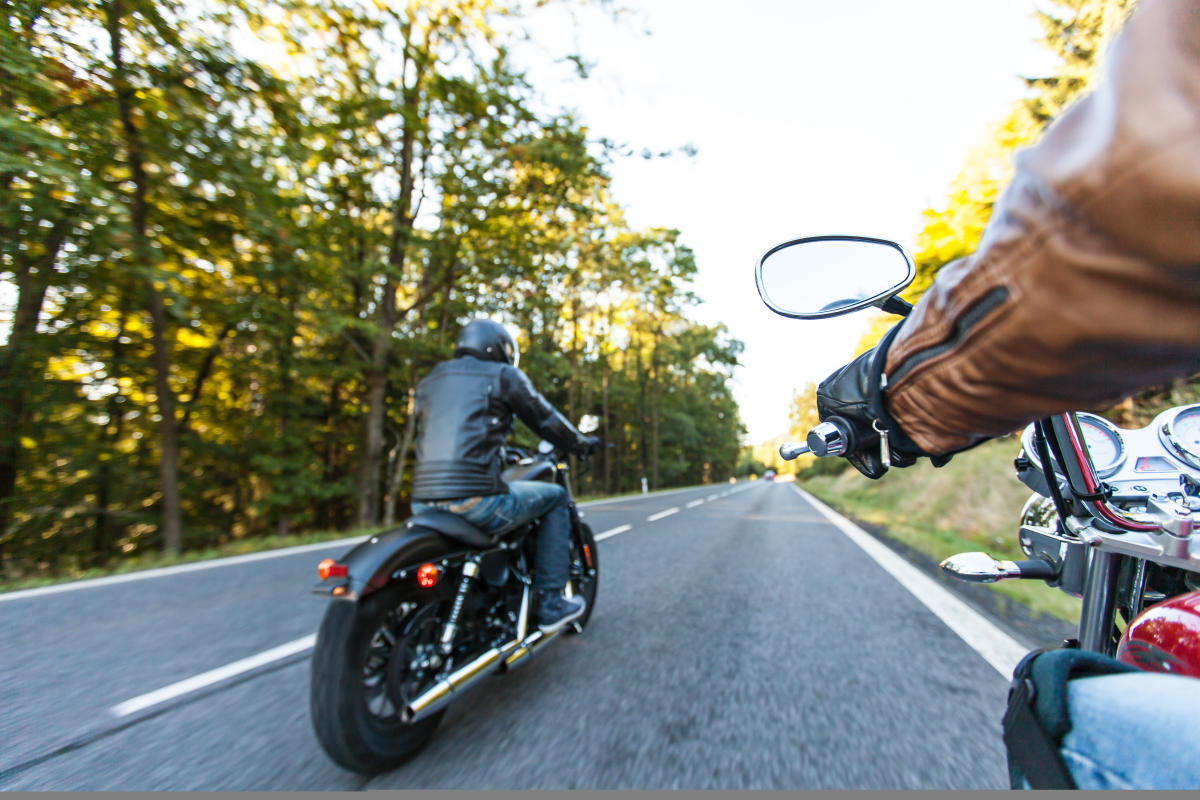 Bayou Renegade Rally is a new special event being held over Veterans Day weekend. Motorcycle enthusiasts will head from Shreveport and make there way down to Lake Charles on November 11. Rally participants will be able to experience a multitude of patriotic events while also soaking in the hospitality, culture, music and cuisine of Louisiana.
Learn More ►