Located on the corner of Broad and Ryan Streets, underneath downtown's antique clock (where Keith's Pawn Shop used to be) you'll find the city's newest locally owned grocery store, Cajun Gypsy Corner Market.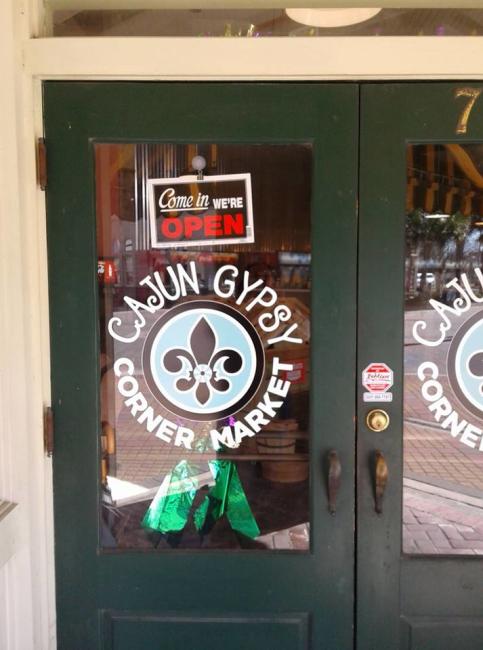 Upon entering the store, you're instantly greeted as if you'd been shopping there your entire life. "Nothing is free but the conversation, Sweetheart," says the smiling woman from behind the counter. That friendly, down-home, Southern friendliness takes you back to a time before self-check-out, ordering your groceries online, and 10 check-out counters but only two are open.
From general produce to home goods, and even a large selection of wine, beer, spirits, and tobacco you're likely to find everything you need. Cajun Gypsy also puts an emphasis on providing local products when possible: local soaps, beers, produce, locally made guidebooks, and seasonal items like Mardi Gras decorations and beads.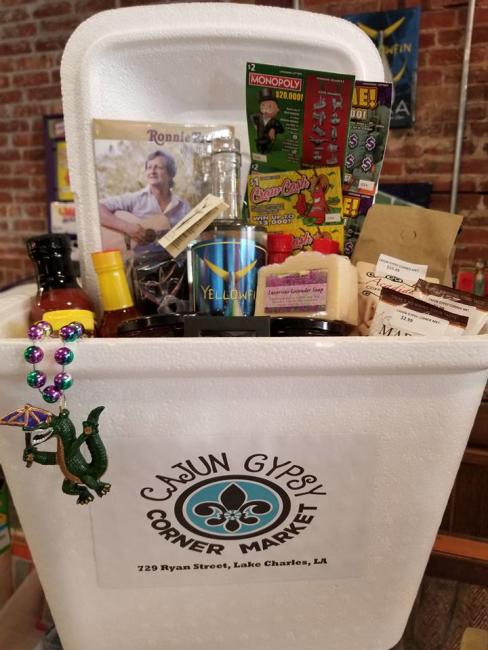 Can't find what you need? Don't worry. At the front counter, you'll find a clipboard with a "wish list" where you can make suggestions of products that you would like to see in the store.
Cajun Gypsy's old fashion style doesn't stop at your market experience. In the back of the store, you'll find an old fashion ice cream parlor where you can pull up a stool and enjoy a scoop (or two) of delicious ice cream.
The classic feel of this new grocery store, the products for sale, and the iconic and historic location make Cajun Gypsy Corner Market a must stop for locals and visitors to thriving Downtown Lake Charles.