From the beautiful chic décor and the swoon-worthy foods and wines, Bodega Wine Dive is a must for your foodie adventures throughout the city of Lake Charles. Bodega is south of Lake Charles and has many different service options, which are equally as lovely as the decor.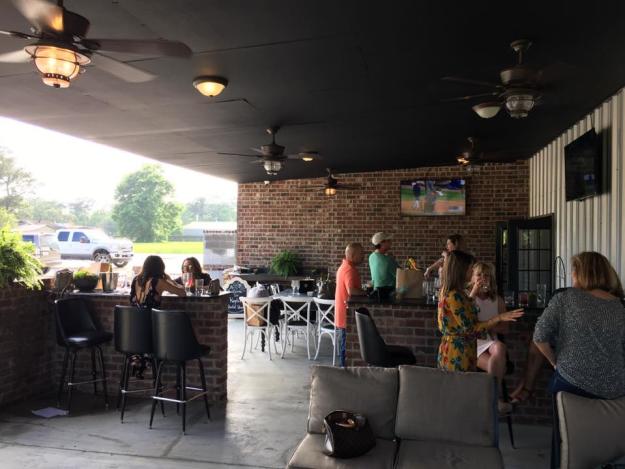 Bodega is looking to expand their menu with an assortment of sandwiches and soups, but for the time being, you can purchase their oven brick pizzas or choose from an assortment of cheese boards. The cheese boards are a must for any occasion.
This spot has wine lockers for storing your bottles of wine each time you come back. All you have to do is purchase the key. This would make for happy out-of-town clients to splurge on high-end bottles of wine or a simple glass during your visit. One of my personal favorites is a red Pinot Noir wine.
Another bonus from Bodega a process where they match up different wines whether you're craving something savory or sweet. Another one of my personal match is a white American cheese with brown sugar.
If you get a chance to tour the building, pay special details to the framed art work of the animal prints. The owner has a special story behind them. It's sure to set the stage for a meal full of great conversations over wine.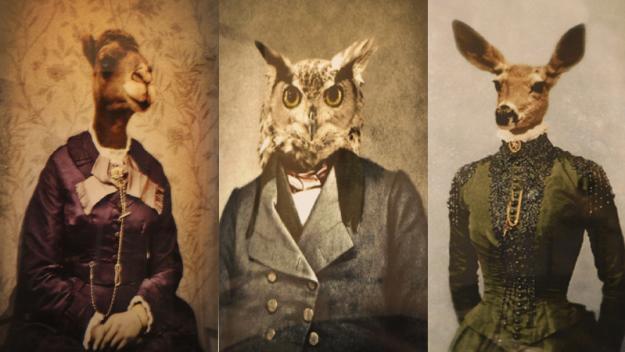 Bodega Wine Dive is the perfect spot for a party (available party space), a special date night or just a night out with friends. Enjoy!
Tag your culinary adventures with #VisitLakeCharles and #eatswla. We might repost them on Instagram and Twitter.