There are so many reasons to travel. Some like to plan vacations to see the sights while others travel just to get away for a while.  My favorite reason to travel to a destination is for the FOOD! One of the best ways to experience a place is by getting to know the local flavors in a unique and exciting way. So, if you're looking for fun foodie experiences this summer, here are a few you won't want to miss out on:
What's better than hanging out and eating good food with friends, you ask? That's easy, the answer is hanging out and eating food with friends on a boat. For less than $100, you can climb aboard the fabulous Lady of the Lake and hit the buffet while enjoying tunes from local bands. What better way to enjoy a summer evening than on a boat, right? You're basically the Jean Lafitte of food.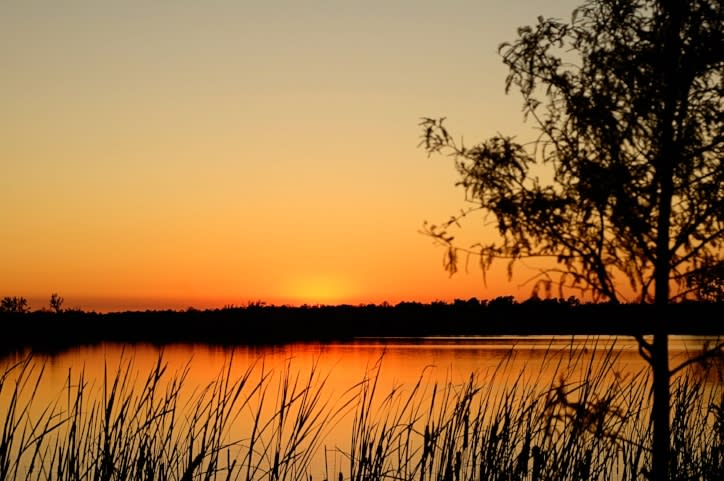 Sloppy's Kids Night – Every Wednesday night this summer
Kids. Eat. Free. Yes…you read that right. Free is literally my favorite number. If you're a parent and you want a night out with the family at a cool restaurant without lighting your wallet on fire, Sloppy's Downtown is the place to be.  Every Wednesday night this summer from 4 – 8 p.m. kids ages 12 and younger eat totally free.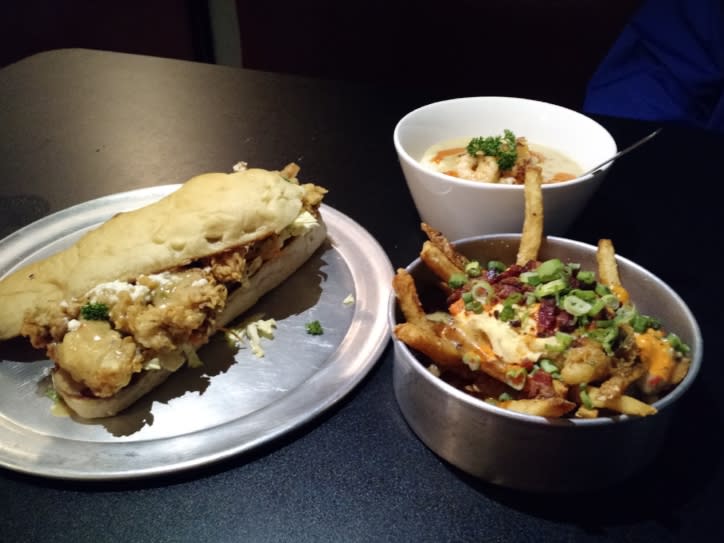 They're coming. The trucks…they're invading, and it's about to get all delicious up in here. What better way to sample the unique eats of Lake Charles than this? Each month at Crying Eagle Brewing Co. the best food trucks in the area meet to show off their skills for a flavor-filled evening. Whether it's tacos, dumplings, BBQ or anything in between you've been craving; this is the place to get your grub on. Settle in with a cold local brew in the taproom for an afternoon in food truck flavor country!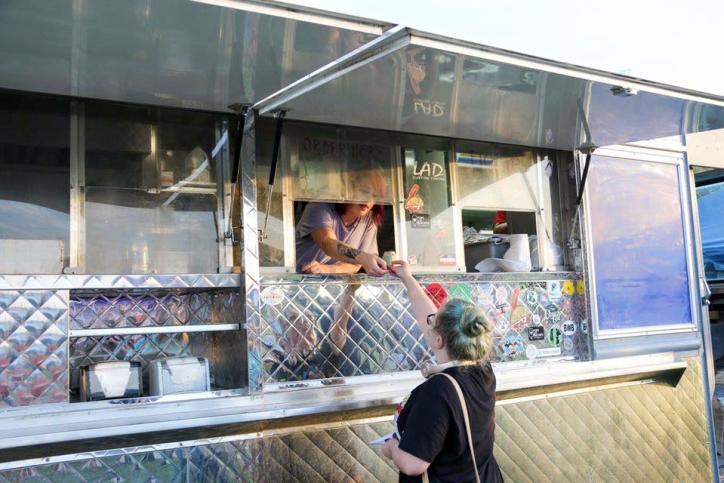 Happy Birthday to our favorite brewery, and believe me they know how to throw a party! This birthday bash will feature live music by the Kris Harper Band and local favorite The Flamethrowers. Your tastebuds are in for a treat with 18+ beers on tap and some of the best tacos in town by Sloppy Taco. Tickets are $25 and include a keeper glass and 3 beer tokens.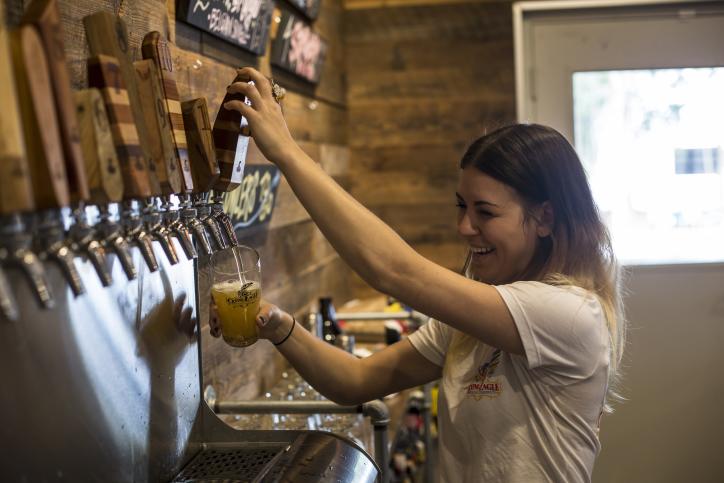 Join in the celebration of Lake Charles' 150-year anniversary with the good folks from SOWELA's Culinary Arts program and local chefs from L'Auberge Casino Resort, Golden Nugget, Harlequin and Pronia's. For only $30, guests can enjoy food tastings and wine pairings to delight the senses. Don't miss your chance to sashay your way around campus visiting the various tasting stations to the sound of smooth jazz saxophone at this classy community soiree!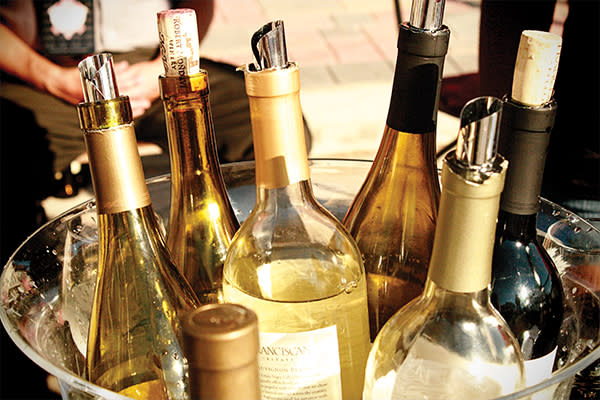 It's time to #EatSWLA!
For a list of more summertime foodie experiences like Dutch Oven Cooking, Zydeco Brunches, Dinner Parties & more, check out https://www.visitlakecharles.org/restaurants/culinary-events/