You'll learn if you ask a local "Where is your favorite place to eat?" – They'll have the answer QUICK! They might even have a few different favorites. Throughout the month of April and the first week of May, we asked YOU to vote for your Top 3 local restaurants.
The votes have been counted and we are happy to present Lake Charles/Southwest Louisiana's Top 3 Restaurants!
First Place went to Luna Bar & Grill.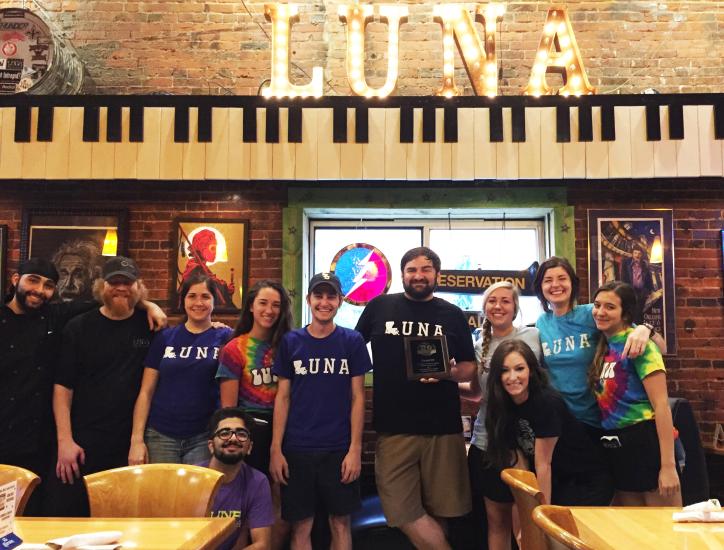 Steamboat Bill's on the Lake took second place.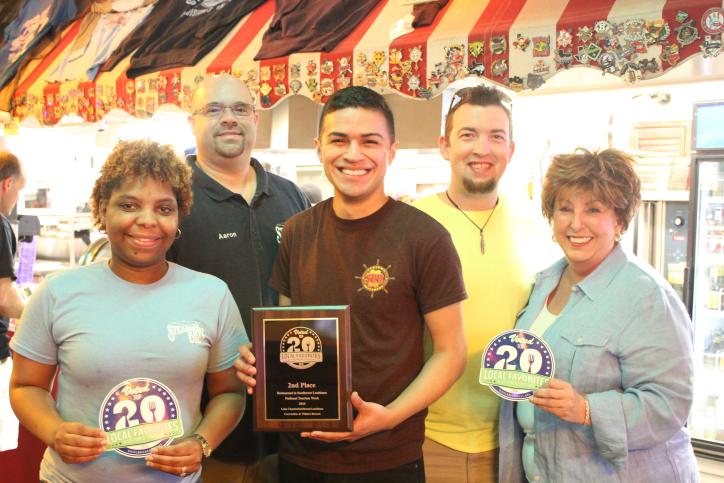 Pat's of Henderson received third place.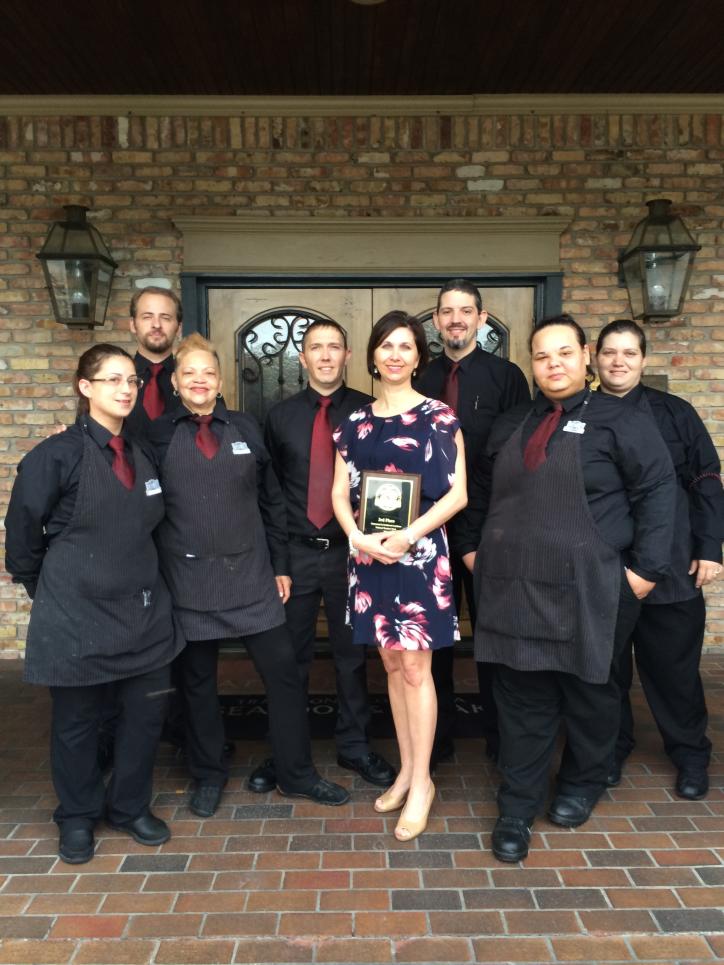 This year's voting was HUGE! We had double the amount of entries and over 6000 individual restaurant votes.
Other restaurants that made it into the Top 20 list, in alphabetical order are 121 Artisan Bistro, Blue Dog Café, Buffi's Peaux Boys, Casa Mañana, Darrell's, Harlequin Steaks & Seafood, Hollier's Cajun Kitchen, LaVoglia Ristorante Italiano, MacFarlane's Celtic Pub, Mazen's Mediterranean Foods, Restaurant Calla, Saltgrass Steakhouse at Golden Nugget, Southern Spice Restaurant & Grill, Texas Roadhouse, Tony's Pizza, Walk-On's.
We are so pleased to see several "new to the area" restaurants to the list. Great voting, everyone!
For more information on the Top 20 and more details on the winners, log onto www.visitlakecharles.org/Top20 and become a fan of the CVB on Facebook at www.facebook.com/LakeCharlesCVB.