2019 (Drew Park) Summer Camp Session IV
Willie McCullor Landry Community Center
416 Dr. Michael DeBakey Dr.

Lake Charles, LA 70601
Presented By:

City of Lake Charles

Dates:

July 15, 2019 - July 26, 2019

Recurrence:

Recurring daily

Location:

Willie McCullor Landry Community Center

Time:

7:30 AM to 5:30 PM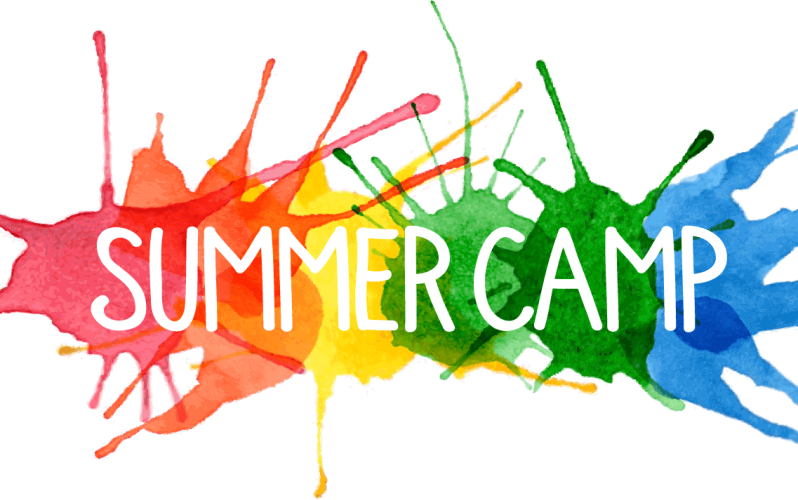 Registration for the Willie McCullor Landry Community Center (Drew Park) Summer Camp 2019 begins Arpil 22. You can find a registration packet online at Cityoflakecharles.com. You can also register at our Recreation & Parks Department located on the 3rd floor at 326 Pujo St. between 8am and 3pm.
Camp offered daily from 7:30am to 5:30pm to children ages 6-12.  Fee of $115.00 per child, per two week session.
Session I (June 3 - June 14)
Session II (June 17 - June 28)
Session III (July 1 - July 12)
Session IV (July 15 - July 26)
***Camp will be clossed on July 4 (Holiday) ***
For more information call: 337-491-1498 or 337-491-1280.