34th Annual National Works on Paper
Grand Gallery, Shearman Fine Arts
4205 Ryan Street

Lake Charles, LA 70605
Dates:

March 25, 2021 - May 6, 2021

Recurrence:

Recurring weekly on Monday, Tuesday, Wednesday, Thursday, Friday

Location:

Grand Gallery, Shearman Fine Arts

Time:

Monday – Thursday, 8 am to 5 pm; Friday 8 am - Noon.

Admission:

Free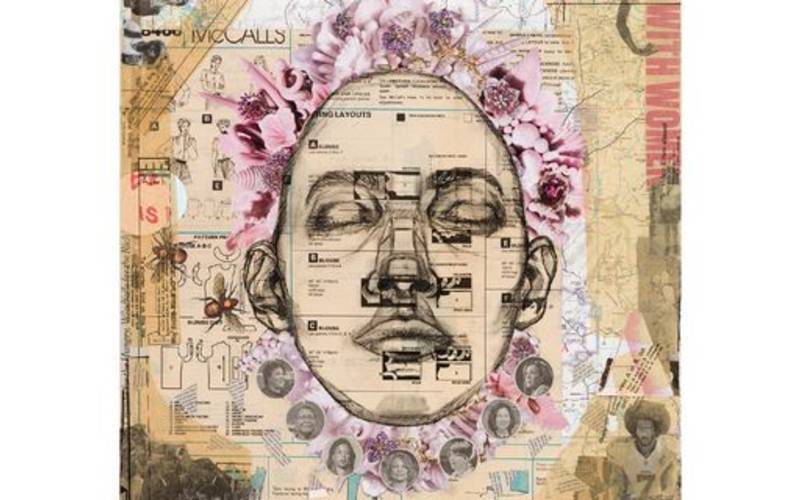 Due to COVID-19 restrictions, there will be no opening reception.
The exhibition will be on view in the Grand Gallery, Shearman Fine Arts Center, McNeese State University in Lake Charles, Louisiana from March 25 through May 6.
COVID-19 guidelines will be in place for visitors.
Masks and social distancing are required.
Gallery hours: Monday – Thursday, 8 am to 5 pm; Friday 8 am - Noon.
Closed: Weekends and holidays
===
A celebration and deep appreciation of art from all walks of life and all levels of experience is coming to Lake Charles as the McNeese State University's National Works on Paper Exhibition returns for its 34th year.
The exhibition is located in the Grand Gallery of Shearman Fine Arts. COVID-19 guidelines will be in place for visitors, with masks and social distancing required. The exhibition will open formally on March 25 and close May 6.
A virtual gallery talk by the juror will be posted March 25 on the Facebook page: 34th Annual McNeese National Works on Paper.
Out of more than 750 works, juror Robyn Phillips-Pendleton, the curator and professor of visual communications at the University of Delaware, chose 55 pieces to be featured in the exhibition.
"We find someone who is a respected art historian, maybe an artist, or an arts educator ... someone whose perspective we admire and also whose perspective would be looked to favorably by the artists who are submitting to the show," explained Heather Kelley, a professor of art and a coordinator for the event, about the selection process for jurors.
Phillips-Pendleton has created illustrations for a variety of areas including institutions of higher education, children's CD covers, editorial magazines and publishing companies. Her work has also been featured in national and international Illustration and Fine Art exhibitions.
Kelley said the exhibition began when the art department decided to put it together as a way to bring a national array of works on paper to the McNeese students and the community of Lake Charles.
All work submitted must be by anyone living in the United States who is 18 and older. Artists must have also done the work in the past two years. Any experience level, whether professional and amateur, can submit as long as the work uses paper as a component part in their piece and it fits a certain size. A selected juror will then chooses the works, seven of which McNeese offers to buy from the artist for their permanent collection. Artists whose work is too expensive or not for sale will get honorable mentions.
A total of $3,000 is available for the purchase of works for the McNeese State University Works on Paper Permanent Collection. The purchase awards from the show are sponsored by individuals and businesses from the community, and the purchased artwork becomes part of the university's teaching collection to benefit future generations of students.