A New Moon Rises
1911 Historic City Hall Arts & Cultural Center
1001 Ryan Street

Lake Charles, LA 70601
Presented By:

1911 Historic City Hall

Dates:

June 12, 2021 - September 4, 2021

Recurrence:

Recurring weekly on Tuesday, Wednesday, Thursday, Friday, Saturday

Time:

10:00 AM to 6:00 PM

Admission:

Free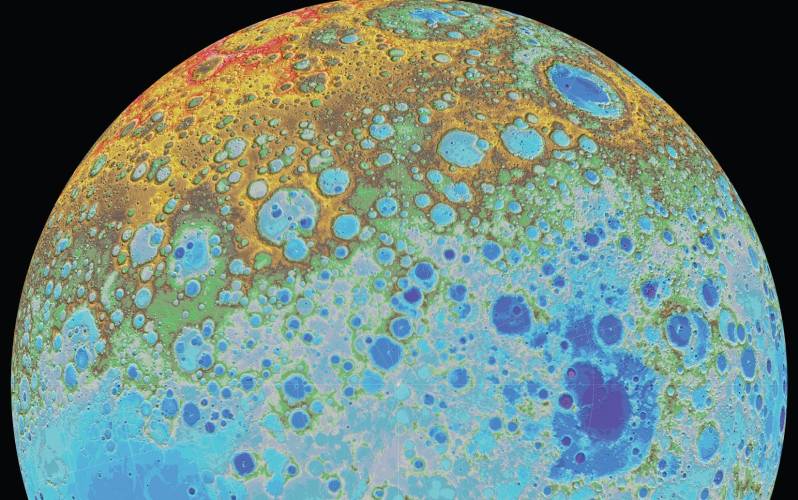 "A New Moon Rises" features 51 large-scale and highly detailed photographs of the moon taken by the LROC between 2009 and 2015. These images reveal a dynamic place with impact craters, recent volcanic activity and a crust fractured by the shrinking of a still-cooling interior. The images provide unique views of the lunar surface that not only help answer questions about the moon's formation and evolution but reveal stunning landforms both alien and familiar.

The Smithsonian exhibit focuses on six themes: Global Views, Exploration Sites, Discoveries, Vistas, Topography and Craters. These themes helped to determine which of the thousands of images taken by the LROC would be chosen for display. The exhibit was developed by the National Air and Space Museum's Center for Earth and Planetary Studies and the School of Earth and Space Exploration at Arizona State University. The national tour is organized by the Smithsonian Institution Traveling Exhibition Service (SITES). It will be on display through Saturday, September 4.
Historic City Hall is resuming its normal business hours, Tuesday through Saturday, 10 a.m. to 6 p.m. Admission is free. Charlestown Farmers' Market is open on Bilbo Street behind the center every Saturday 8 a.m.-noon. For more information, please call 337-491-9147 or visit www.cityoflakecharles.com.
View Details

1001 Ryan Street, Lake Charles, LA 70601