"Acadians, Cajuns & Creoles":Poetry Reading
1911 Historic City Hall Arts & Cultural Center
1001 Ryan Street

Lake Charles, LA 70601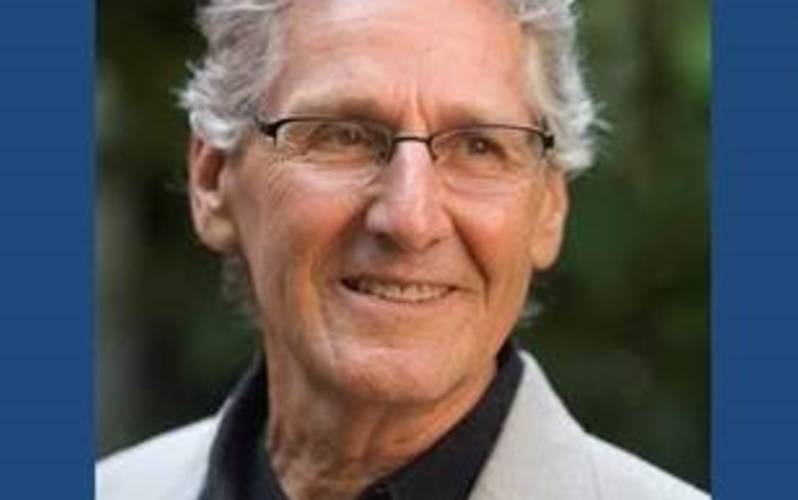 Historic City Hall Arts and Cultural Center will have a poetry reading by former Louisiana Poet Laureate Darrell Bourque on Tuesday, May 28 at 6 p.m. The reading is entitled "Acadians, Cajuns & Creoles," and it will be open to the public with free admission.
Bourque will be reading poems from his most recent works, including poems about the 18th century migrations of the Acadians from Nova Scotia, the Cajuns of our time and place, and the intersections of South Louisiana's Cajun and Creole cultures. Among the subjects of the poems are the men and women of the Great Migration, Iry Lejeune, Amede Ardoin, Dennis McGee, Joe and Cleoma Falcon and Goldman Thibodeaux, with side notes in the poems to figures like D. L. Menard, Alphonse "Bois Sec" Ardoin and Canray Fontenot.
Bourque is the 2014 recipient of the Writer Award from the Louisiana Festival of the Book. His books include In Ordinary Light, Conversations in Verse (with Jack B. Bedell), Where I Waited, and Megan's Guitar and Other Poems from Acadie. Two new books, From the Other Side: Henriette Delille (Yellow Flag Press) and migraré (UL Press) will be released later this year. Bourque is also recipient of the 2019 Louisiana Endowment for the Humanities 2019 Humanist of the Year Award.
The reading will take place in the Second Floor Gallery amongst an art exhibit that also pays tribute to Cajun culture. Louisiana Proud: The Cajun Experience tells the story of old-time craftsmen and artists showcasing master artist Darrell Chitty's deep respect for the vanishing Acadian culture. This is an artist who sees not just the surface, but down to the soul of such beloved characters as woodworkers and musicians, spinners and teachers, blacksmiths and gardeners, and others so necessary in early-day life. The exhibition will be open through June 30.
Also showing at Historic City Hall is a multi-media collection by the Artisans Gallery as well as a sculpture exhibit by Martin Payton that is organized by LSU Museum of Art.
Historic City Hall is open Monday through Friday, 10 a.m. to 5 p.m. and Saturday, 10 a.m. to 2 p.m. Admission is free. Charlestown Farmers' Market is open on Bilbo Street behind the center every Saturday 8 a.m.-noon. For more information, please call 491-9147 or visit www.cityoflakecharles.com.
View Details

1001 Ryan Street, Lake Charles, LA 70601