An Evening with The Monkees
Golden Nugget Hotel and Casino - Lake Charles Grand Event Center
2550 Golden Nugget Blvd

Lake Charles, LA 70601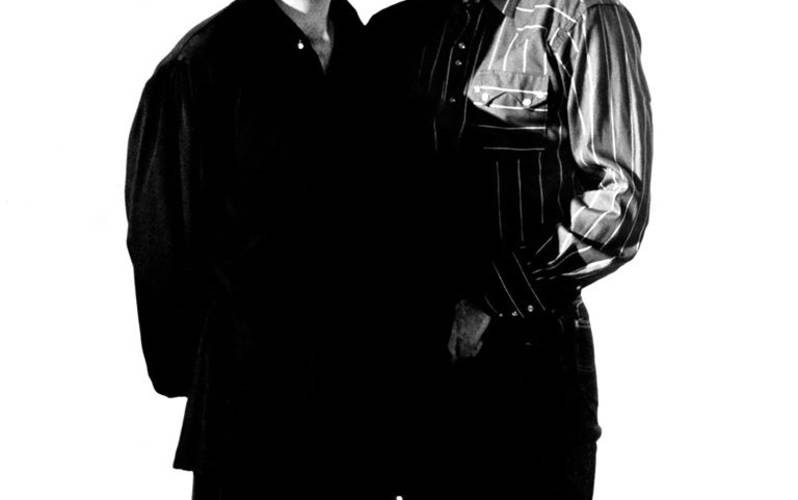 The Monkees are a band hailing from Los Angeles, California, U.S who were formed in 1966. Originally a manufactured band formed to cash in on The Beatles, the band soon became a respected and influential group in their own right, releasing eleven studio albums and touring to this day.
Dolenz described The Monkees as initially being "a TV show about an imaginary band... that wanted to be the Beatles that was never successful". Ironically, the success of the show led to the actor-musicians becoming one of the most successful bands of the 1960s.
The Monkees have sold more than 75 million records worldwide making them one of the biggest selling groups of all time with international hits, including "Last Train to Clarksville", "Pleasant Valley Sunday", "Daydream Believer", and "I'm a Believer".
Show starts @8:30 AM.