Aron Lewis: State I'm in Tour
Golden Nugget Hotel and Casino - Lake Charles
2550 Golden Nugget Blvd

Lake Charles, LA 70601
Dates:

June 13, 2020

Time:

8:00 PM to 10:00 PM

Admission:

TBD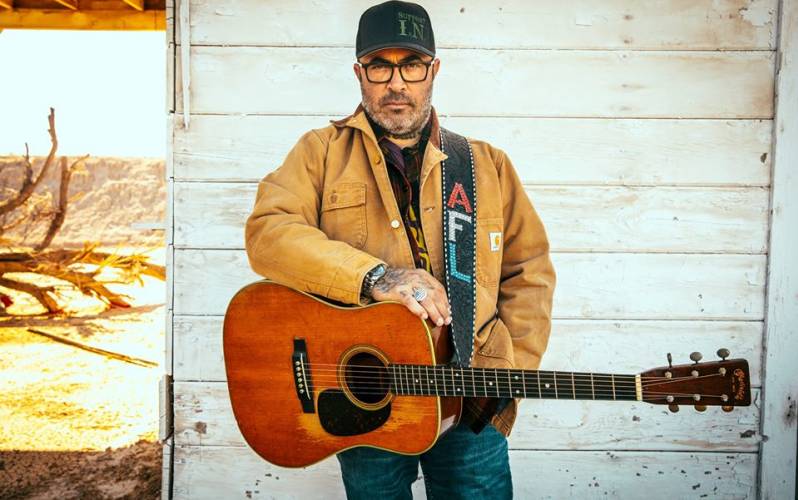 Throughout his more than two-decade career, whether topping the charts as frontman of hard Rock heroes Staind, or his second act as a No. 1 artist on the Country charts as a solo artist, Aaron Lewis has always been painfully honest in his music.

"That's all I've ever done. My songs have always been me wearing my heart on my sleeve, and my emotions on my sleeve, and my misfortunes on my sleeve, my sins on my sleeve," Lewis says. "I don't feel like it would be genuine nor worthy of this crazy ride I've been on if it wasn't."

Tickets go onsale March 13, 2020.