BANNERS SERIES: Robin Spielburg
F.G. Bulber Auditorium-McNeese State University
4205 Ryan Street

Lake Charles, LA 70605
Presented By:

Banners At McNeese

Dates:

March 7, 2020

Location:

F.G. Bulber Auditorium-McNeese State University

Time:

7:00 PM

Price:

Adult: $20.00; Child under 12: $5.00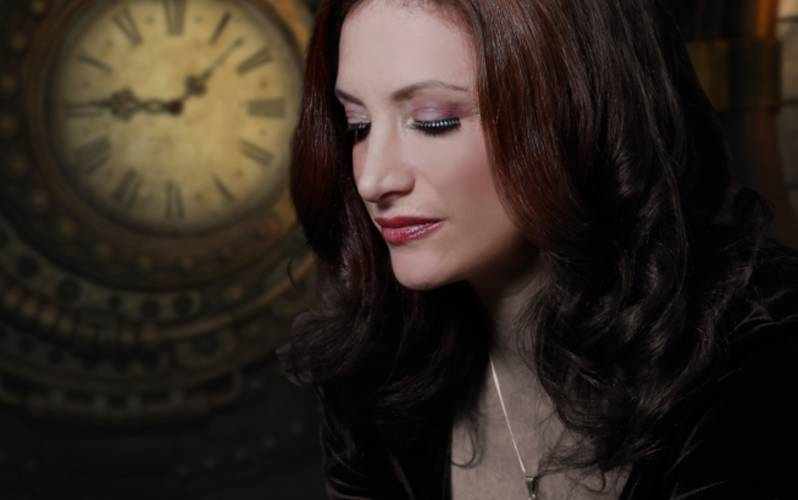 Robin Spielberg, a Steinway recording artist, is one of America's most beloved pianist/composers.
A prolific composer, Spielberg has 16 recordings to her credit and appears on over 40 compilations around the world. As an artist with a multifaceted and successful career, Spielberg has performed in such prestigious environments as Carnegie Hall, (three times), the Seoul Arts Center, Mao Livehouse in Shanghai, on CBS Saturday Morning, PBS, Life Time Live and NPR.
Spielberg's work has been featured on numerous soundtracks including The History Channel and the Great American Ballroom Challenge.
Her performances often include lively and humorous excerpts from her award-winning memoir, "Naked on the Bench: My Adventures in Pianoland."