Bellini's Creatures of the Night
The Mines Sulphur Community Theatre
121 E. Napoleon St.

Sulphur, LA 70633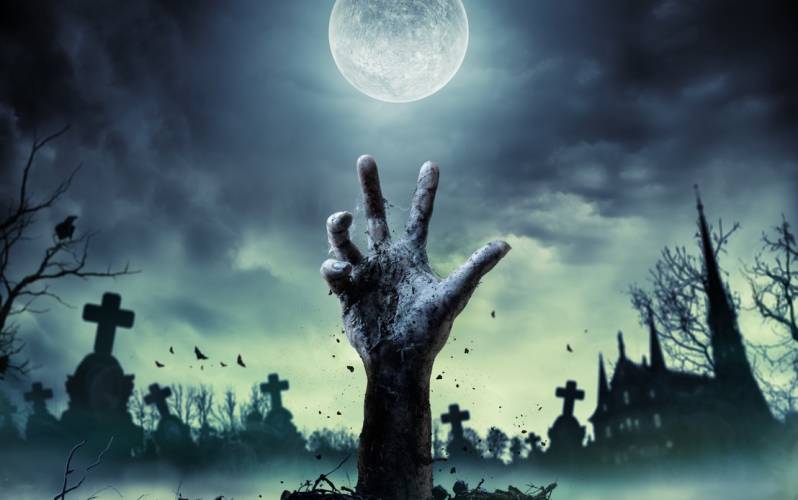 Are you brave enough to enter the famous boxcar that houses Bellini's collection of exotic creatures of the night? Once in there is only one way out! Can you find it before the midnight hour strikes? 
Escape room best suited for 12yrs & older.
Event Dates & Times:
October 25, 2019:  6pm, 7:30pm, 9pm, 10:30pm.
October 26, 2019: 4pm, 5:30pm, 7pm, 8:30pm, 10pm.