BooZoo's Labor Day Festival
The dates for this event have passed. Please check back again for new dates.
KC Hall
Dates:

September 2, 2019

Location:

KC Hall

Time:

10:00 AM

Admission:

$20 Adults; Children 10 and under free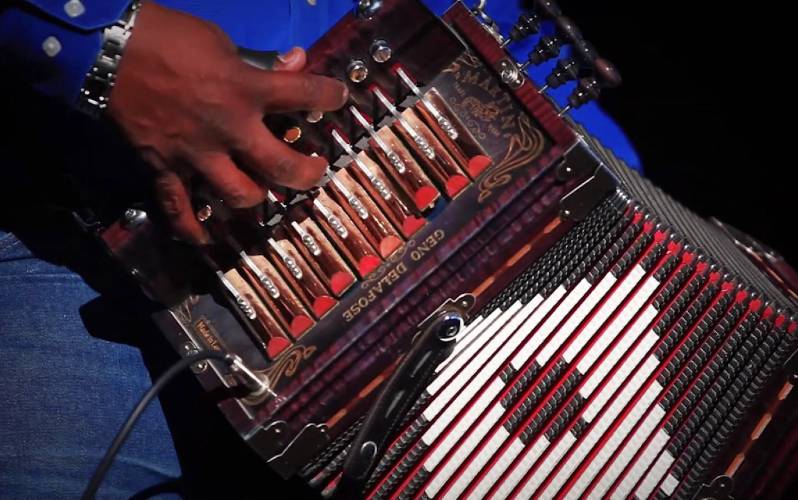 Our rich musical heritage continues to live on with BooZoo's Labor Day Festival. The entire family is invited to come out and celebrate the festival's 35th year in grand style and enjoy the sounds of local Zydeco favorites. No ice chests or outside drinks permitted. Doors open at 10 a.m. and music starts at 11 a.m. Stay tuned for band lineup announcements.
For more information, call Mason or Tressie Trail at 337-853-2350 or call 337-438-3482.