Bowl For Kids' Sake
Petro Bowl
630 Petro Point Drive

Lake Charles, LA 70607
Presented By:

Big Brothers Big Sisters of Southwest Louisiana

Dates:

March 28, 2020

Location:

Petro Bowl

Time:

9:30 AM to 4:30 PM

Price:

$180 minimum fundraising goal per team (up to 6 per team)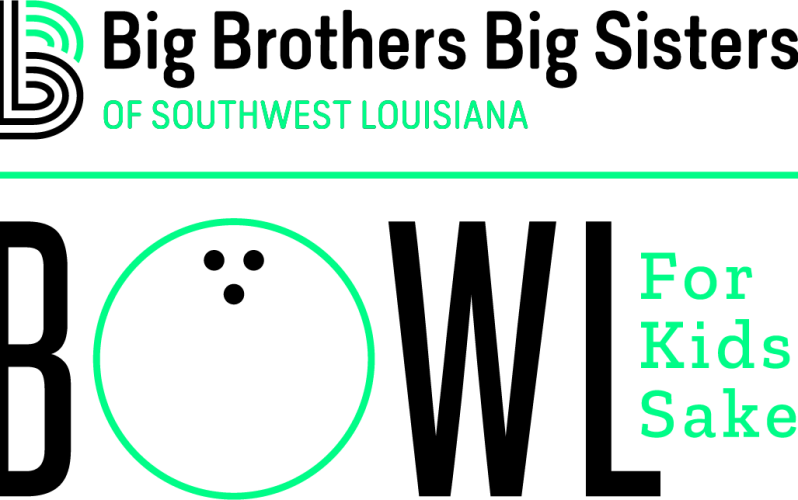 Bowl For Kids' Sake 2020
Info: Form teams of up to six bowlers who fund-raise on behalf of BBBS-SWLA in the weeks leading up to the event. Teams must raise a minimum of $180 but some teams raise even upwards of $1,000. The actual event is a celebration to thank those who have raised funds on behalf of the non-profit. Beer, soft drinks and food will be available on the day of the event. Prize packages donated by the Golden Nugget will be awarded to the top 10 fundraisers.
Location: Petro Bowl Lake Charles
Date: Saturday, March 28th, 2020 with bowling shifts from 9:30 a.m. – 4:30 p.m.
Registration: Opens January 9th, 2020 – www.bbbsswla.org/events/bowl-kids-sake/