Branch Out Summer Art Camp 2019
Imperial Calcasieu Museum
204 W. Sallier St.

Lake Charles, LA 70601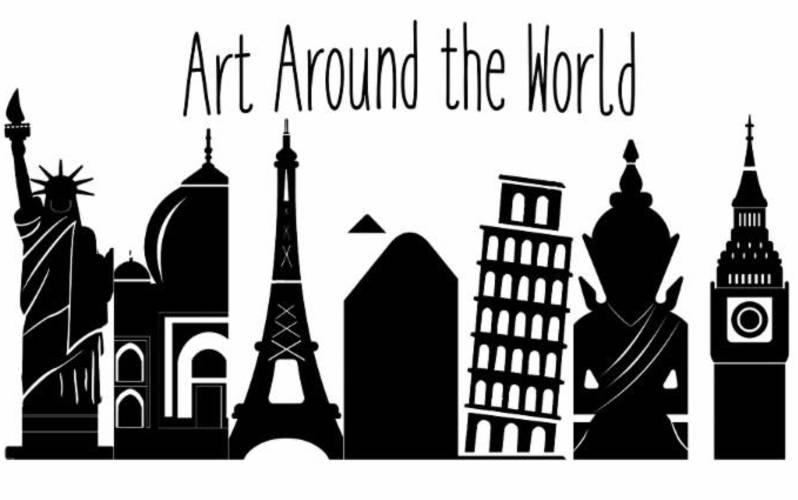 Drawing, Painting, Printmaking, Sculpture and More 
Enrollment for Museum Members starts March 12th. 
Open enrollment begins April 2nd.
Registration is on a first come, first served basis. Classes are open for students who have completed grades K through 8. Class sizes are limited to 50 children per session (10 children per teacher.) The same artistic experiences are repeated for each session. Registration forms will be available at the Museum. Tuition is $65 for members, $80 for non-members. Tuition is refundable only if the Director of the Imperial Calcasieu Museum is notified two weeks prior to the beginning of the child's class. This will allow the camp director to add children from the waiting list.
You can enroll at the Museum OR by mail.
Mail registration forms and checks made payable to ICM to:
P.O. Box 3730
Lake Charles, LA 70602