Brittany Pfantz & The Sauce
The Panorama Music House
331 Broad Street

Lake Charles, LA 70601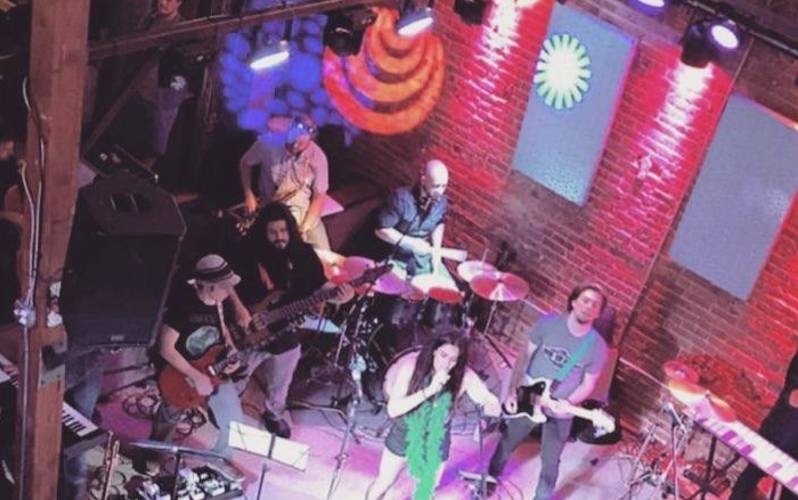 Brittany Pfantz and The Sauce are back. If you love sauce and have a soul then you don't want to miss.
21+
$5

"Brittany's music is perfumed with jazz and down-in-your-gut soul. She parades her roots honestly like the street bands of New Orleans, where she learned how to stay true to the music and herself."

-----And The Sauce brings the funky soul stuff that you can dance too.