Canceled: Red, White & BOOM!
The dates for this event have passed. Please check back again for new dates.
Moss Bluff Recreation Complex
1180 Recreation Blvd.

Moss Bluff, LA 70611
Presented By:

Red, White & Boom

Dates:

July 4, 2019

Location:

Moss Bluff Recreation Complex

Time:

5:00 PM to 9:00 PM

Admission:

Free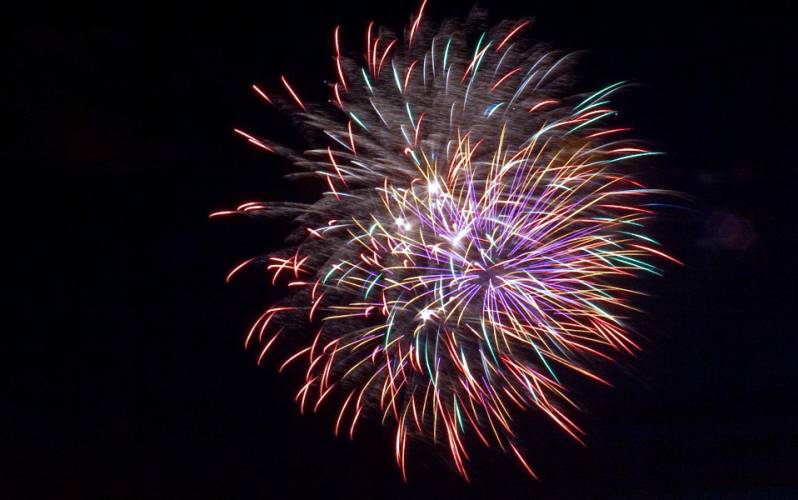 Updated 5.26.20 - Canceled
When held, this is a free event for your family to enjoy. In the past, the event has featured food vendors with delicious food and live music.
Kids will be thrilled to see the 120 ft. inflatable obstacle course, fun jumps, face painting, and so much more!
The evening will end with a huge BOOM! A top-notch commercial firework display will be our final event to celebrate with our community. We cannot wait for a Family Fourth with you!