Care Help Assistance Office & Food Pantry
112 E. Thomas Street
Presented By:

Care Help of Sulphur

Dates:

January 27, 2021 - June 2, 2021

Recurrence:

Recurring weekly on Monday, Wednesday

Location:

112 E. Thomas Street

Time:

9:00 AM to 1:00 PM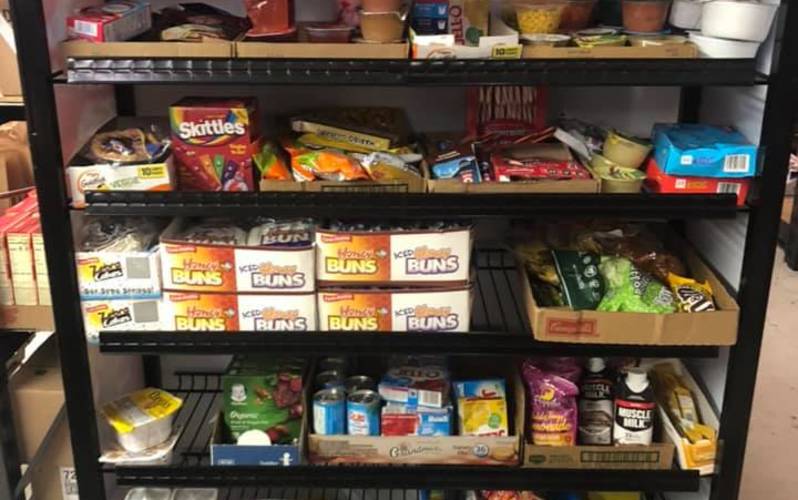 Assistance Office
112 E. Thomas Street in Sulphur 337-287-4793, Fax: 337-888-3115
.
.
Assisting Families in Need
.
Food Furniture Medicine Electric Transient Food
Water Household Clothing Dental
Gas Bus Ticket Fire Gasoline
Rent Emergency Infant Needs Lodging


Client's Choice Food Pantry Needs

If you would like to donate food for our food pantry,
we are always in need of the following:
Rice, dry beans, soup, cornbread mix, spaghetti/sauce, crackers,
peanut butter, jelly, mac 'n cheese, canned vegetables, canned fruit,
boxed meals-hamburger helper, pop-top meat-tuna/chicken,
breakfast food-cereal/grits/oatmeal/poptarts, toiletries-toilet paper,
soap, shampoo, toothbrush, toothpaste, femine products, detergent.

Assistance Requirements
Must be a resident of Sulphur/Carlyss, or a transient in an emergency situation.
Picture Identification
Proof of residency
Proof of income for everyone in household
Proof of social security cards
Proof of all monthly bills
Food Stamp sheet, if applies
Bank and savings statements, if applies