Casey Courville
Jack Daniel's Bar and Grill
777 Ave L'Auberge

Lake Charles, LA 70601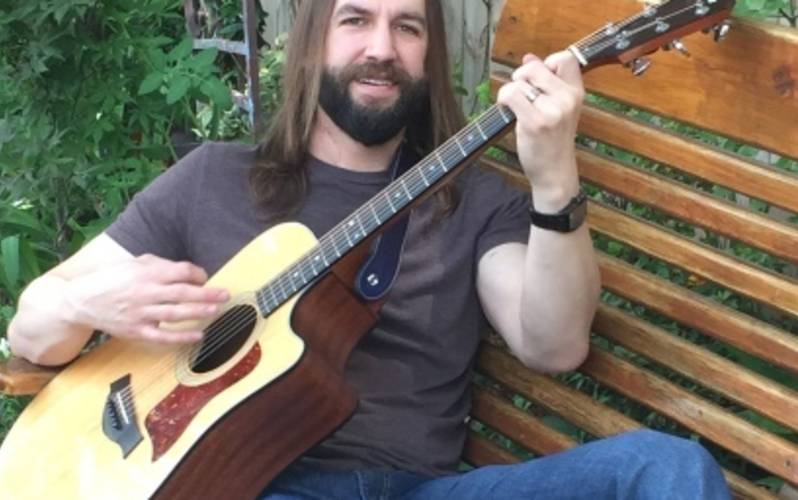 Casey Courville hails from Lafayette, LA, and has been playing music for close to a decade. He boasts quite the eclectic set list crossing all genres of popular music. His unique spin on well known songs make you feel like you're hearing them for the first time.  
His vocal influences include soulful singers like Otis Redding and Percy Sledge, and folk/pop singers such as Tracy Chapman and Dave Matthews. As a child of the 90's he is also partial to top rock bands of the era, such as Pearl Jam, Stone Temple Pilots, Collective Soul, and Weezer.
At Casey's acoustic show, you never know what you'll get next, but one thing is certain, he plays something for everyone.
Jack Daniel's Patio Sunday Brunch Acoustic Performance!