Cash & Carry Farmers Market
Cash & Carry Building
801 Enterprise Blvd.

Lake Charles, LA 70601
Recurrence:

Recurring weekly on Tuesday

Location:

Cash & Carry Building

Time:

3:30-4 PM Seniors; 4-6 PM General Public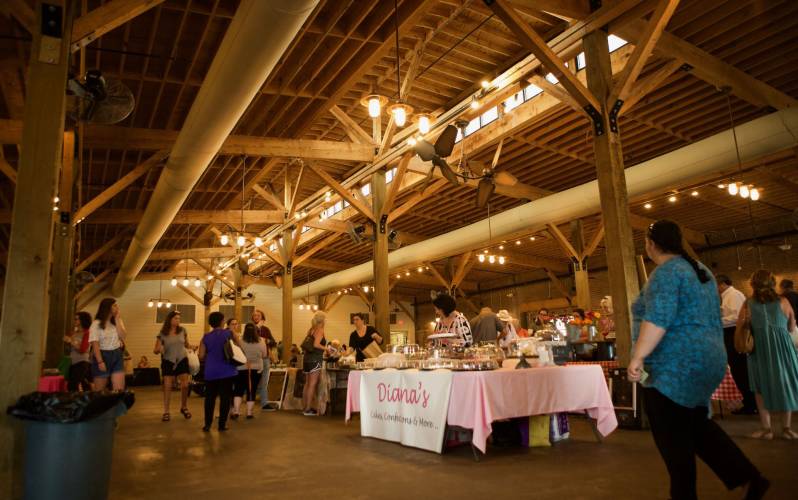 Come visit us at the beautifully restored historic Cash & Carry building on the corner of Enterprise and Broad in downtown Lake Charles.
While you're here, you will enjoy a unique market experience with friendly vendors from Lake Charles and the surrounding area providing fresh and locally grown fruits, vegetables, honey and other home-made products like breads, jams and jellies.
Our market experience also provides live music from a few locals as they entertain us with the homegrown sounds of some great bluegrass tunes.
Hours of operation are every Tuesday evening from 4-6 p.m.