Chaos Theory Exhibit
Henning Cultural Center
923 South Ruth Street

Sulphur, LA 70663
Dates:

July 25, 2019 - August 28, 2019

Recurrence:

Recurring daily

Location:

Henning Cultural Center

Time:

Monday – Friday from 10 a.m. – noon, and 1 – 5 p.m., and Saturdays from 10 a.m. – 2 p.m.

Price:

Free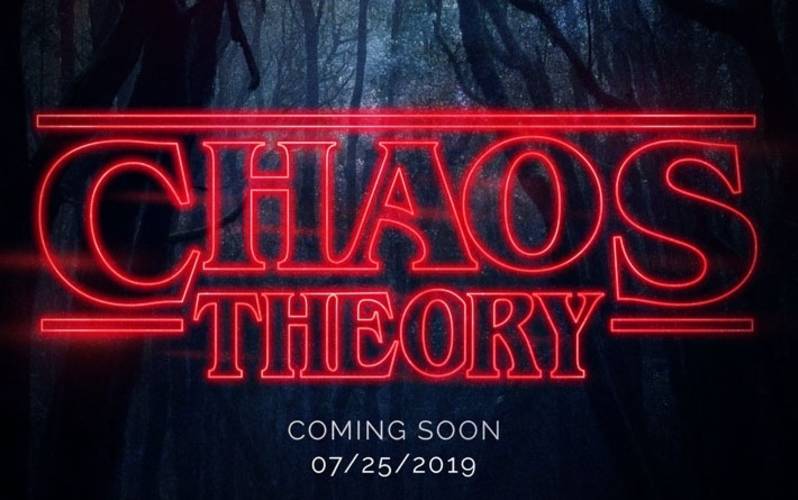 The Henning Cultural Center invites you to its annual "Chaos Theory" exhibit. This exhibit is a salute to pop culture artists around the area, regardless of their professional artistic affiliations. The display will feature works from illustrators, tattoo artists, painters, sculptors, photographers, and many more.
The theme includes artwork inspired by video games, television shows, movies, books, comics, and more. This is not your typical art show.
Call for Artist submissions closes on the July 15th.