Cheap Trick
L'Auberge Casino Resort- Event Center
777 Avenue L'Auberge

Lake Charles, LA 70601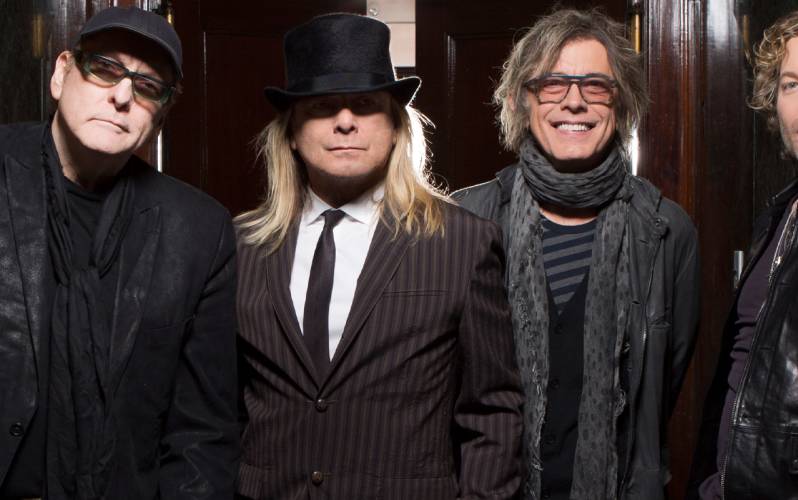 "I Want You to Want Me!" If you were anywhere near a radio in the late '70s and early '80s you heard this opening line a multitude of times. Cheap Trick's hit from At Budokan owned the pop and rock radio airwaves for years.
Led by guitarist Rick Nielsen, Cheap Trick combined a love for British guitar pop with '80s power chords and a flair for the absurd. Highly melodic, well-written songs with great hooks helped catapult Cheap Trick to the top of the charts, garnering them a string of Top 10 and Top 40 hits.
Look for Cheap Trick to perform classics like "The Flame," "I Want You to Want Me," "Don't Be Cruel," "Dream Police," "Tonight It's You," "Surrender" and "Can't Stop Falling into Love."
Come out for a fun night and see the iconic American band live May 30, 2020 at the L'Auberge Event Center!
Tickets go on sale Friday, March 13, 2020 and avaliable at Studs of L'Auberge or Ticketmaster.com