Clucky's 4th of July Fiasco
The Mines Sulphur Community Theatre
121 E. Napoleon St.

Sulphur, LA 70633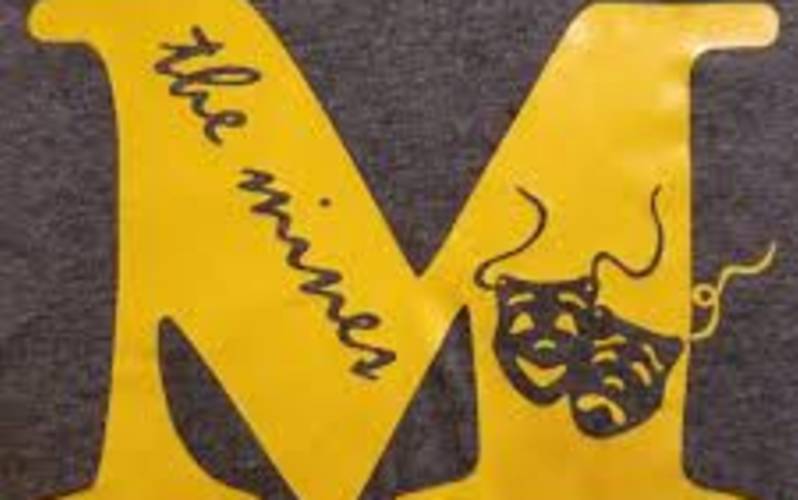 Join us for the hilarious sequel to Clucky's Country Kitchen and watch as Maw and the clan make the journey - Singin' their way to Washington!!!!
Interactive Dinner Theatre - Meal Served.
Preformances: 
Friday, June 14, 2019  @ 7pm
Saturday, June 15, 2019 @ 6pm
Must be 21 or older to attend.
For more information call: (337) 215-1602