CTC: KIDZ IN SHOWBIZ! Summer Workshop
Children's Theatre Company
809 Kirby Studio 313

Lake Charles, LA 70601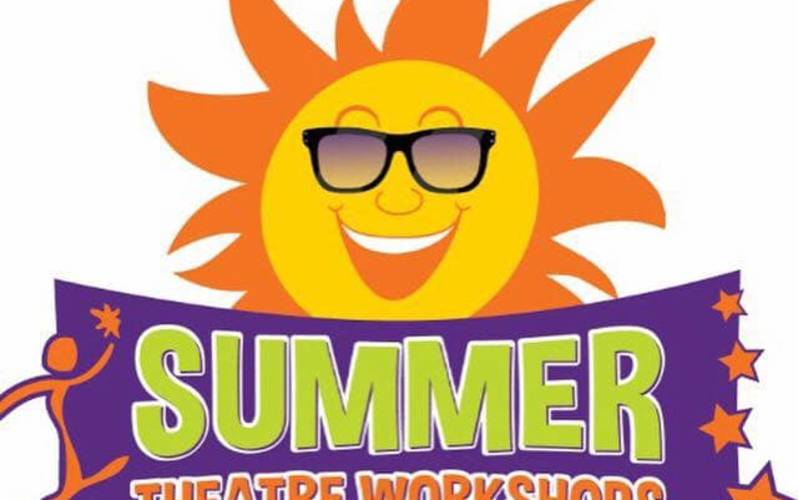 The Children's Theatre Company presents KIDZ IN SHOWBIZ! THEATRE WORKSHOP!
5-18 Years      July 27-31      $85.00
5-8 Year Olds    10:00AM-11:15AM
9-18 Year Olds  10:00AM-12:00PM  
Students will learn musical theatre techniques by acting, singing and dancing to songs from Broadway shows.  The final class features the students in a performance demonstration highlighting musical theatre skills learned. 
 All workshops have limited enrollment and are held at Central School of the Arts & Humanities Center (809 Kirby Street). For registration information, call (337) 433-7323 or click on Summer Workshops at www.childrenstheatre.cc