CyPhaCon Mini 2021 👽 🧙
Lake Charles Civic Center
Presented By:

CYPHA LLC

Dates:

October 30, 2021 - October 31, 2021

Recurrence:

Recurring daily

Location:

Lake Charles Civic Center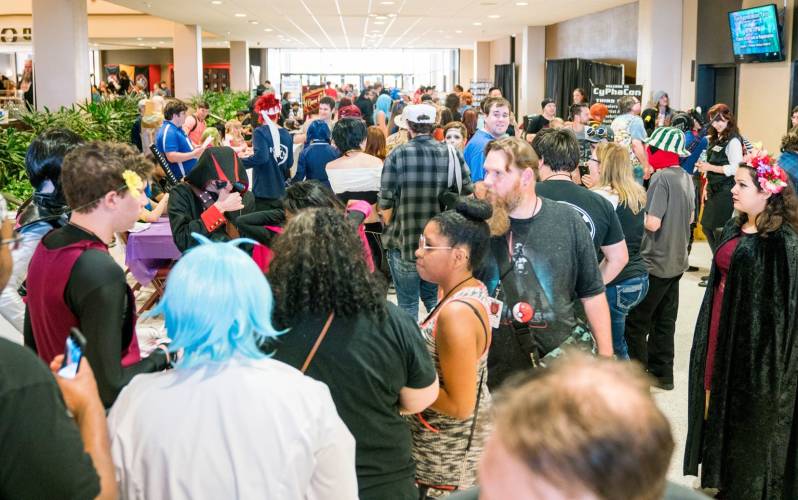 CYPHACON Returns for a new event for 2021! 
Our first ever 2 day Mini event focused on eSports, Community and of course a few special guests on Halloween Weekend! 
The same fun CYPHACON event just a bit smaller, but still super fun! Please be patient as we bring you another unique and fun event to celebrate Halloween Weekend like no other event can! 
More details to come!
https://www.facebook.com/events/238684454672011