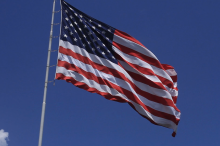 For a 1775-1783 war, think most about ancestors born between the mid-1730s and 1765. Just the same, allow a little leeway around those bounds.
Let us give you new free resources for your research and show you how to become a member of DAR.
Bring the name of your ancestor and any information you may have about them. Also, if you have a relative that may already be a DAR member, bring their name and member number, if available.
We are asking for a $5 donation to defray costs of the handouts & refreshments. We would also like a count of those attending so that we can have enough for all in attendance.
Email: BJT165@gmail.com to register.