Don Rich Gun and Knife Show
Lake Charles Civic Center Exhibition Hall
900 Lakeshore Drive

Lake Charles, LA 70601
Dates:

November 23, 2019 - November 24, 2019

Recurrence:

Recurring daily

Price:

Adults: $8/Kids 12 and under: Free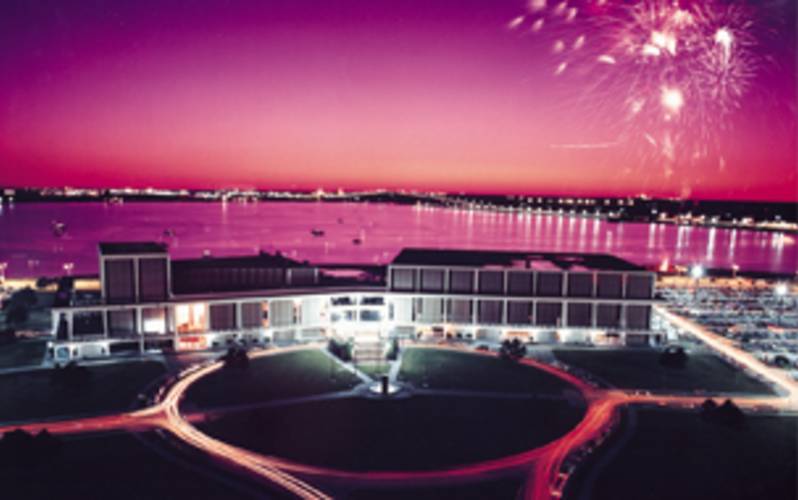 The Don Rich Gun & Knife Show will be held at the Lake Charles Civic Center on Saturday, November 23rd and Sunday, November 24th.
Gator Guns is the largest gun store in Southwest Louisiana which carries Benelli, Beretta, Browning, Colt, HK, Kimber, Marlin, Mossberg, Remington, Ruger, Springfield, Winchester, Smith & Wesson, Bushmaster, Wyndham, KelTec, AimPoint, Sig Arms, Walther, Glock, Daniel Defense, Leupold Scopes, FN, HK, Taurus and More. 
Contact Gator Guns online gatorguns2@aol.com for more information on our merchandise.