Flamenco: from Spain to the U.S.
1911 Historic City Hall Arts & Cultural Center
1001 Ryan Street

Lake Charles, LA 70601
Dates:

December 10, 2021 - March 12, 2022

Recurrence:

Recurring daily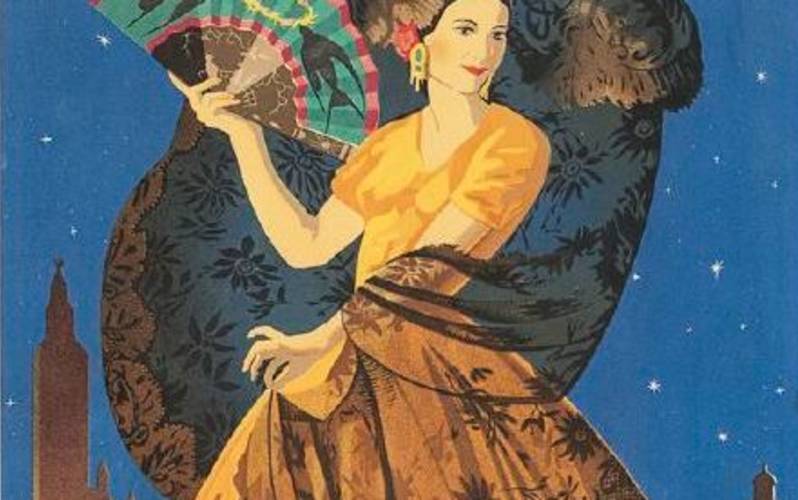 This festive and multi-dimensional traveling exhibition explores the origins, influences, development and appreciation of Flamenco as a highly respected art form on the world stage. Shaped over centuries by a multitude of cultural and regional influences including Roman, Sephardic, Arabic and Andalusian, Flamenco became a folkloric art form that began among the Gypsy people of Spain. Flamenco: From Spain to the U.S. traces the origins of Flamenco to its arrival in the U.S. and its rise as an international art form.  In 2010, UNESCO declared flamenco a Masterpiece of the Intangible Heritage of Humanity. 
View Details

1001 Ryan Street, Lake Charles, LA 70601