Frank Foster
Golden Nugget Hotel and Casino - Lake Charles
2550 Golden Nugget Blvd

Lake Charles, LA 70601
Dates:

August 28, 2021

Time:

8:00 PM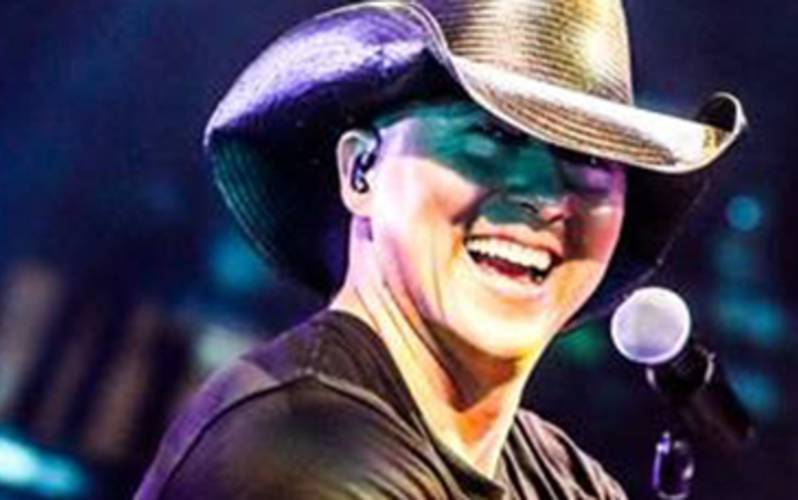 Frank Foster, a rural Louisiana native and former oilfield man, has taken his songs from the campfire to the coliseum seemingly overnight all the while gaining a following of fans whose loyalty is unmatched. After establishing a strong regional following in Louisiana, Texas and Alabama, Foster self-released his first album in 2011.
Eager to keep his fans satisfied with new music, he dropped Red Wings and Six Strings in 2012 and Southern Soul in 2013. Released in 2014, Rhythm and Whiskey demonstrated that Foster's hard work was paying off when it entered the Billboard County Albums chart at number 21. A pair of albums followed in 2016 both of which placed high on the Billboard Country Albums chart. Foster returned in 2018 with his 7th album, 'Til I'm Gone.
He's a singer, a songwriter and his own boss. He refuses to let anyone water down his kind of country music. If he lives it, he writes it; if he writes it, he sings it; if he sings it, he believes it. Frank Foster…. a true original.
---
All guests must be 21 or older.