Gin Blossoms - New Miserable Experience Live
Grand Event Center
2550 Golden Nugget Blvd

Lake Charles, LA 70601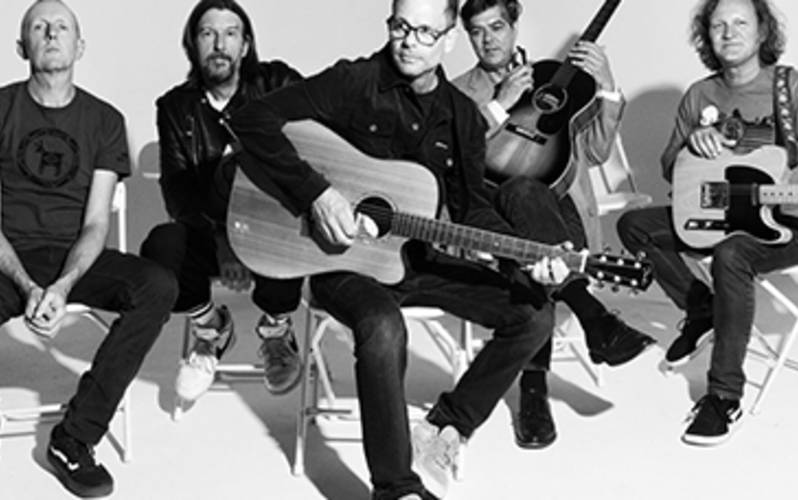 The Gin Blossoms are an American rock band formed in 1987 in Tempe, Arizona. The band rose to prominence following the 1992 release of their breakout record, New Miserable Experience, which was where their rise to fame began. This album kept the band on the chart for almost 3 years with singles "Hey Jealousy," "Allison Road," Until I Fall Away," "Mrs. Rita," and "Found Out About You.".
"Hey Jealousy" became a Top 25 hit and went gold, and New Miserable Experience eventually went quadruple platinum. The Gin Blossoms will be performing the multi-platinum New Miserable Experience album in full.
From their breakout album through today, the Gin Blossoms have sold over 10 million records and are one of the most in demand 90's live artists who began at the end of the grunge era.