Gloria in Excelsis Deo!
St. Martin De Porres Catholic Church
5495 Elliott Rd.

Lake Charles, LA 70605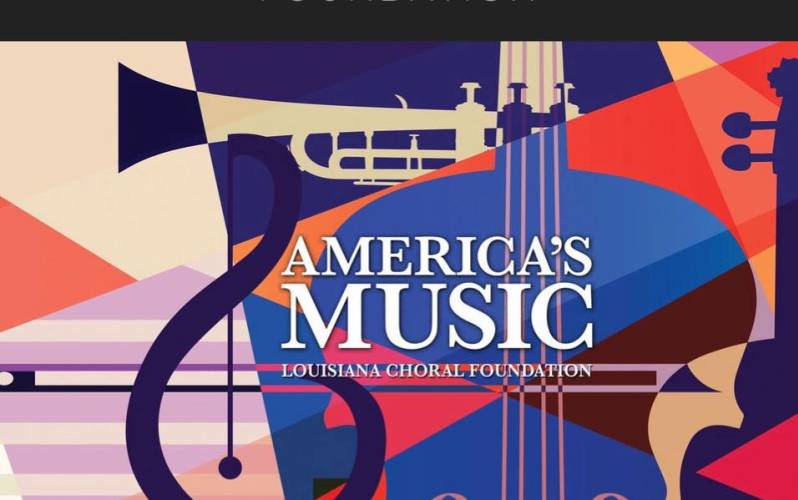 The Annual Christmas Concert, Gloria in Excelsis Deo!, will be presented in two Venues: Friday, December 20 at 7:30pm at Immaculate Conception Church in Sulphur and again on Sunday, December 22 at 3:00 pm at St. Martin de Porres Catholic Church in Lake Charles.