Historical European Martial Arts Beginner Long Sword Fencing
Westlake
Presented By:

Lake Charles HEMA

Recurrence:

Recurring weekly on Tuesday, Friday

Location:

Pinederosa Park

Time:

6:30 PM to 8:30 PM

Price:

$5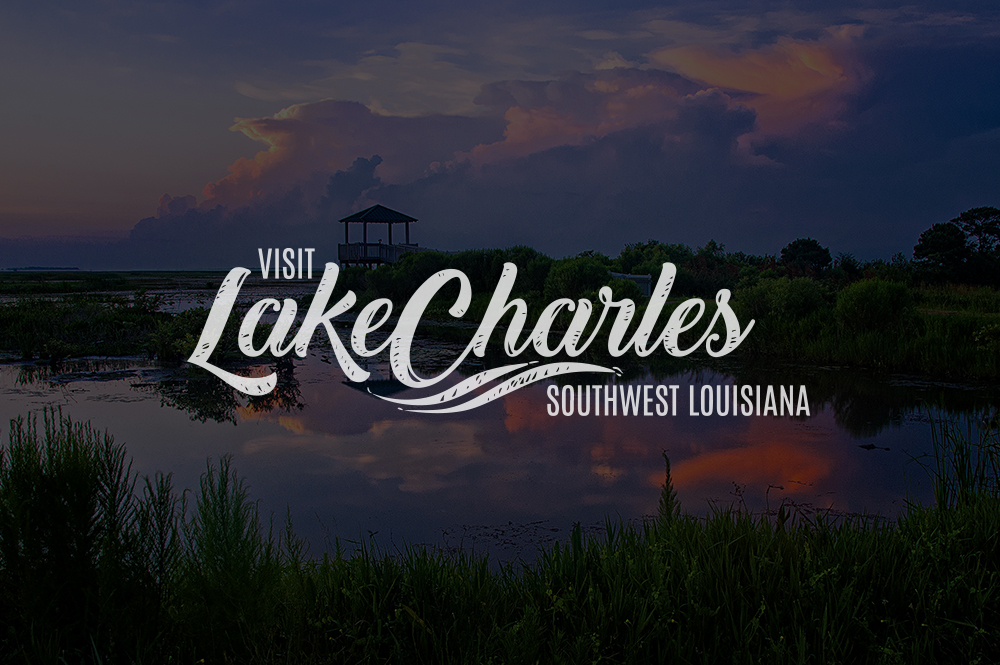 Premier HEMA (Historic European Martial Arts) located in Lake Charles Louisiana. This group is to coordinate and discuss among ourselves for practice times, locations, ideas, and tips. Our focus is on the Italian manuscript Fiore di Battaglia, (Flower of Battle), building skill and eventually sparring in preparation for tournament fights.
Feel free to direct friends to the group as we need to obtain and nurture as many interested people as possible. SWLA is a club, not a Dojo, get involved and share your ideas.
For light training: a steel Feder, synthetic or wood waster, or a sturdy wooden pole between approximately 45-50 inches. For heavy training/light sparring: sword like object, padded gloves, (lacrosse, or HEMA gauntlets) Fencing mask with back of head protection, and groin protection. For tournament prep and full speed sparring, full HEMA kit required. (Do your research) if we can make group orders we can make savings so communicate here first before getting your kit.