Jingle, Jingle, JUMP!!!
The Mines Sulphur Community Theatre
121 E Napoleon Street

Sulphur, LA 70633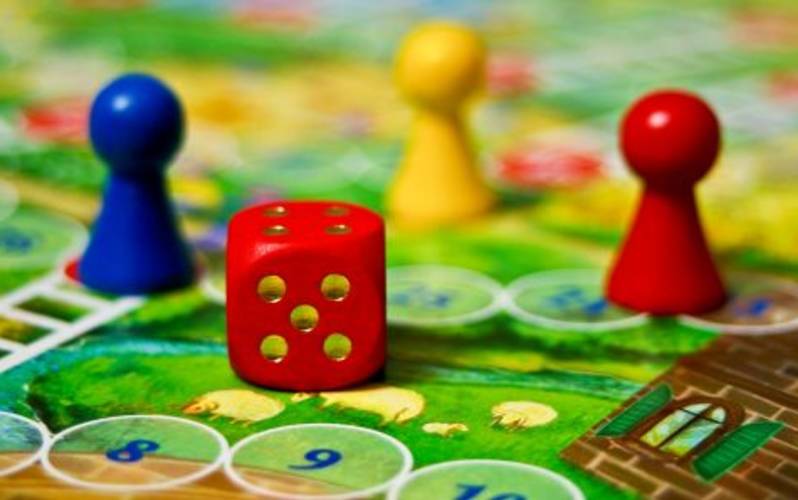 Get your family and friends together to determine if you can outwit the Cold-Hearted Candy Villain and his army of Evil Elves. Teams must consist of a minimum of 5 players, maximum of 8. 
Suitable for ages 8 to 108, uses strategy, game solving skills & movement.
Dates & Times:

Saturday, December 14 @ 2pm & 7pm
Sunday, December 15 @ 2pm
For more information call 337-215-1602.