JP Primeaux at Paul's Rib Shack
Paul's Rib Shack Barbecue
4800 Nelson Road

Lake Charles, LA 70601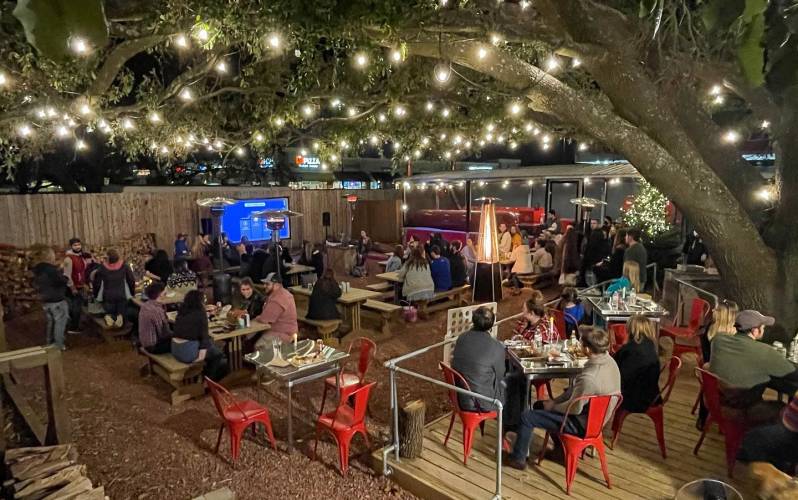 Welcome to the home of Barbecue Fun in the Lake Charles area, Paul's Rib Shack! 
We take great meats, smoke them with tender-loving-care over a live real-wood fire, all with a flair for fun and Louisiana style. Our hope is that when you put those tender morsels of barbecue goodness in your mouth, you will say it's the best barbecue you can remember! (That's what the current members of #theRibList tell us, anyway!)
Restaurant is open Wed-Sat, 11-9, at 4800 Nelson Rd. Come and enjoy some barbecue fun!